Sports News
Argentina defeats the Netherlands 4-3 in the FIFA World Cup 2022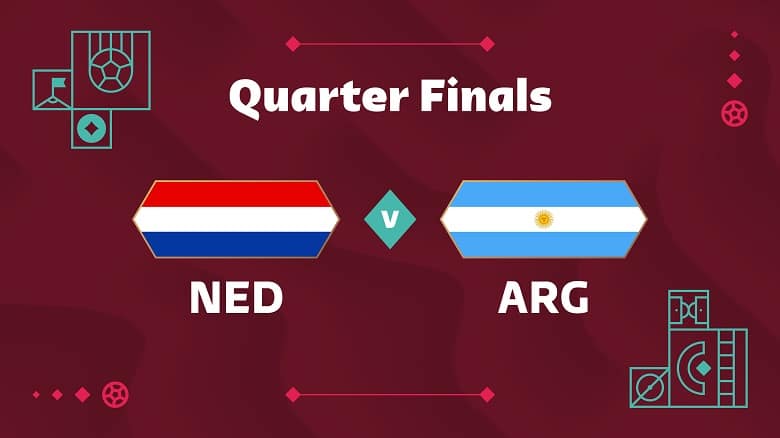 At the 2022 FIFA World Cup, when the Argentines played the Dutch, it was arguably the greatest game ever played. The body language displayed by both sides suggested that they were equally formidable and resolute. Their evaluation of each other on the football field resembled giants preparing for battle. 
There were two primary causes for their unyielding determination. The first was the fact that, at this point in time, and having played out just so many matches against some of the toughest teams on the planet, they were actually in a position to not only give more of a game to their opponent but also to take more of an attack.
The second reason may be explained by the fact that both teams were in a situation where they were just that much closer to realizing their ultimate goals and desires to be the proud owners of the World Cup. By the time the 120 minutes were complete, both teams had scored two goals against one another despite neither giving the other team a foot of room. This created a balance at the betting odds on most of the FIFA betting sites.
Once again, it was the moment for the extra time to be allotted in terms of the penalty shoot-out. This provided the Argentinians the opportunity to defeat the Dutch with a final score of 4-3 in their favor. The Argentines' next opponent is the Croatian national team, who they will meet in the semifinals.