Gambling
BetMGM Sportsbook partners with Cincinnati Reds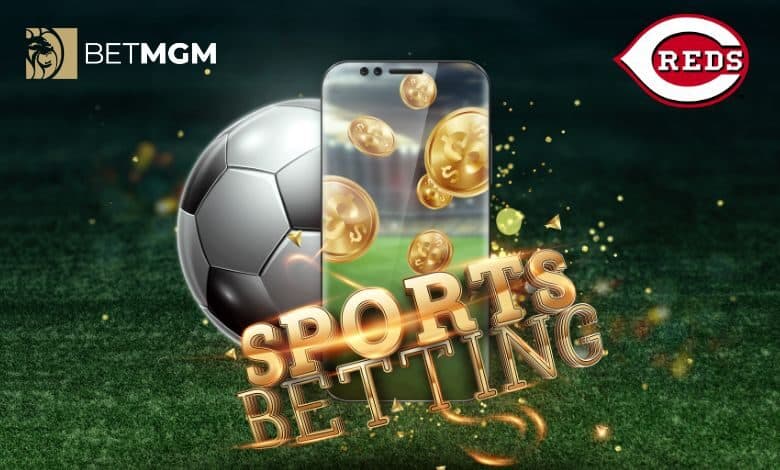 Sometime during this week, BetMGM Sportsbook came out with the formal declaration that they are now the officially recognized partner of Cincinnati Reds in the capacity of a sports betting partner. 
Incidentally, this announcement and the forming of a partnership occur just in time to coincide with the plan of Ohio to deliver their legal sports betting, which is to take place on the 1st of January, 2023.
According to the official declaration made by Adam Greenblatt, who happens to be the CEO of BetMGM, this is the start, according to their well-formulated plan of action, of the building of very top-of-the-line and exclusive sports betting. Entertainment occurrence ever felt in the state of Ohio, and place it at the disposal of one and all engaged in the online gamer's arena. The idea is to effectively create excellent quality content that has never been visualized before. In his opinion, this has now been made possible with the official joining up of the Cincinnati Reds and the MGM Northfield Park.
As another important part of their plans, MGM will be instrumental in launching a retail sportsbook, which will be conveniently situated at none other than the Great American Ball Park. However, this can be possible considering the contents and clauses mentioned in the signed partnership deed. With this happening, all die-hard fans can watch the games, take pleasure in them, and simultaneously carry on with their betting activities on BetMGM, one of the top online sportsbooks. 
It will also enable them not to lose their sense of concentration on both fronts. The Retail sportsbook to be developed at Great American Ball Park will be a place for gamers to bet and watch games simultaneously.