Sports News
Chet Holmgren to Miss 2022-23 Season Due to Foot Injury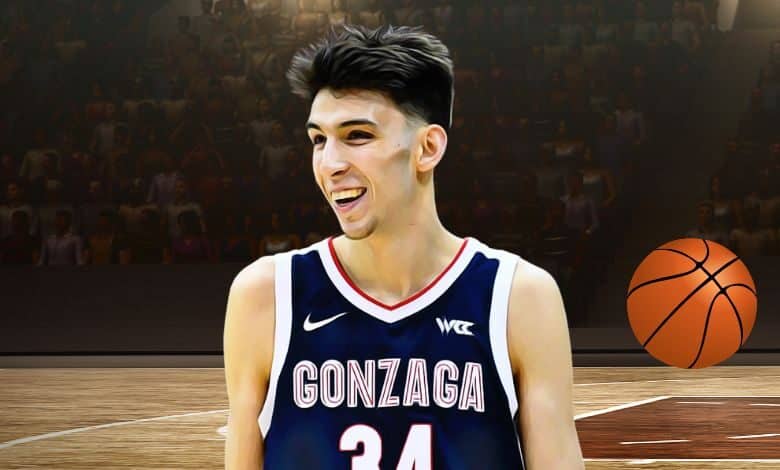 Chet Holmgren, the overall number two pick, will sit on the bench for the entire 2022-23 season. Oklahoma City Thunder will have to play without the star rookie as the player suffers from a foot injury.
As per the sports news, Sam Presti, Thunder GM, talked about Chet experiencing a Lisfranc injury to the right foot. As per Presti, the entire roster is disappointed to hear the news, especially given their excitement to play with Chet.
Everyone knows Chet has many more games to play with the Thunder. However, losing the star rookie for an entire season is unfavorable. Chet has shown immense focus and determination, which was expected to help the Thunder throughout the season. Nonetheless, the team will support Chet through rehabilitation, added Presti.
Needless to say that the news affected Chet's winning chances. This also changed all the major NBA betting sites, where NBA enthusiasts gather to wager on different aspects like players, teams, scored points, etc. 
As per sources, Holmgren suffered the injury during a pro-am game in Seattle. A video has surfaced on the web showing the star rookie getting hurt against LeBron James. While the news is disheartening, this is not the first time a team has lost their MVP before the pre-season.
In some cases, the teams have still gone on to perform extremely well despite lacking the All-Star players. Ben Simmons is a prime example, as the player was ranked number one in 2016. 
However, the player suffered from a foot injury right before the season. Similarly, Blake Griffin emerged as the top 2009 pick but sat out the season due to a knee injury. Thunder has also experienced this with Nick Collison, the number 12 pick back in 2003. The player dropped the season due to a shoulder injury.
Even then, the team is still expected to perform well, as they acquired Jalen Williams and Jaylin Williams during the draft. In addition, JaMychal Green is also set to play for the Thunder, giving fans some hope for the upcoming season.