Casino News
Christmas Party Held for Grandparents Enrolled in Healthy Grandparents Program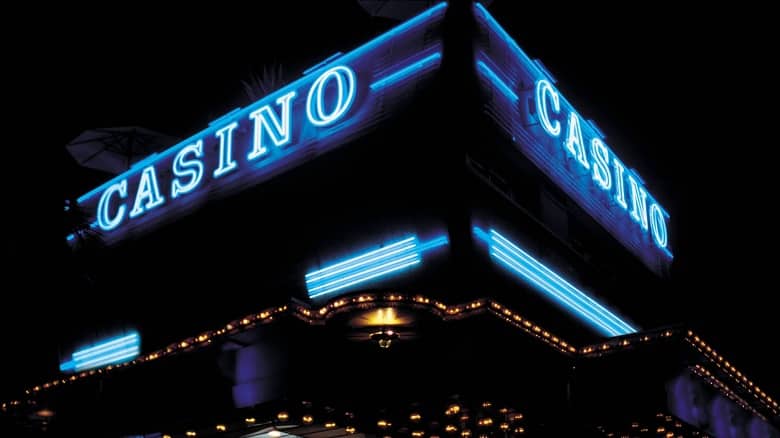 Augusta University College of Nursing held a Christmas Party for grandparents enrolled in their Healthy Grandparents program at the Julian Smith Casino.
Different crafts were taught to the kids who learned to make different models during the Christmas Party. A Santa Claus handed out gifts given by generous donors, to the children.
Under the Healthy Grandparents program, grandparents take custody of their grandchildren if they cannot live with their parents due to any reason. The program offers them legal assistance to secure the custody of their grandkids and also helps financially with the kid's upbringing. The Healthy Grandparents program has been running for 21 years and under it, over 100 grandkids have been adopted by their grandparents and more than 200 custody petitions have been filed.
Explaining the need for the program, Mike Patton Program Coordinator for Healthy Grandparents said,
Especially for those who are retired and living on fixed incomes. It can get real tight, real quick, and when you add 2, 3, 4 kids in the mix that (they have) chosen to be responsible for a variety of reasons. Issues surrounding why (live) with the grandparents, variety of situations with the parents.
Attorneys Stacy Fowler and Mark Williamson were recognized at the event for providing legal assistance to numerous grandparents under the program.