Casino News
Eastern Band of Cherokee Indians to Build a Casino Resort in Virginia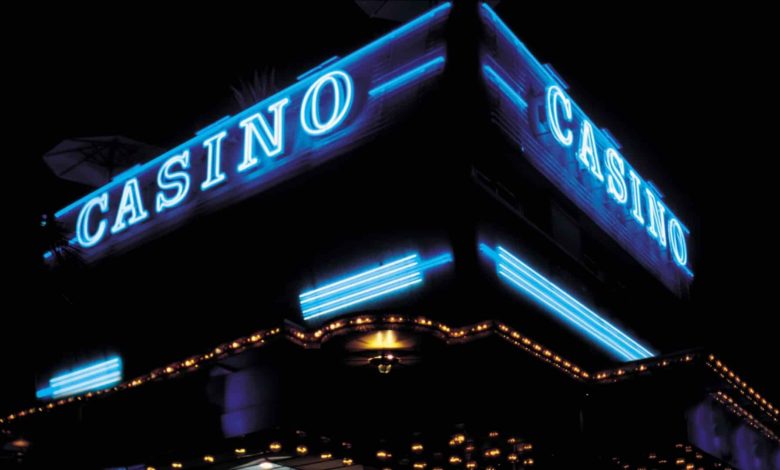 The Eastern Band of Cherokee Indians (EBCI), a federally recognized tribe, has formed a partnership with Johnson Commercial Development to develop a casino resort spread over 350 acres in Washington County in Southwest Virginia.
The casino resort would also have a 15,000 seat outdoor concert venue and a hotel with an indoor waterpark. It will be built just adjacent to the Pinnacle retail center. The developer of Pinnacle, Steve Johnson, is also working on the EBCI casino resort project.
Commenting on the development, EBCI Chief Richard Sneed said, "I have visited the site along I-81 and I am impressed by its strategic, gateway location that serves a five-state area." He also said that the project would bring jobs and tax revenue to Washington County and Southwest Virginia.
Virginia lawmakers passed an Act in 2019 which allowed gaming casinos in Bristol, Danville, Norfolk, Portsmouth, and Richmond. The Act has to be reauthorized by the General Assembly this year. As Washington County is outside Bristol, the EBCI casino project has no legal sanction as of today.
Even if the reauthorized Act includes Washington County, a referendum will first have to be held in which local voters will decide whether they want the casino resort to be built or not. Thus, the promoters of the casino resort will have to convince the local population about the profitability of the project.
The overhead map of the EBCI casino resort shows another casino project, the Hard Rock casino. A conglomerate of Southwest Virginia businessmen is seeking to build it in the old Bristol Mall. When these projects are completed, they will be in direct competition owing to their proximity to each other.