Casino
Google Play Store Now Features Gambling Application TheCasinoDB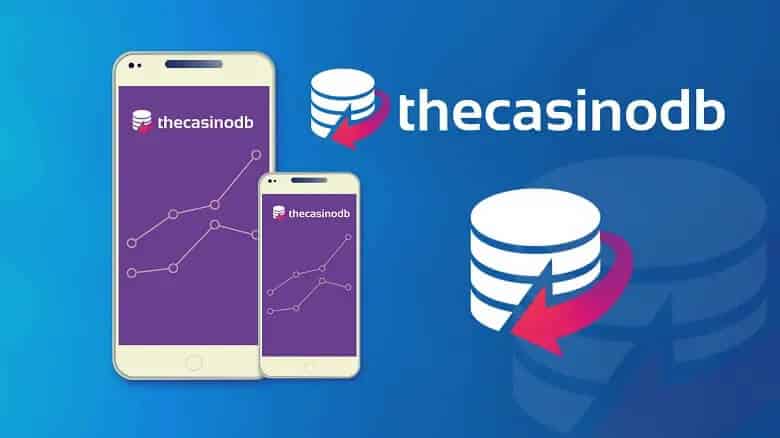 TheCasinoDB is a directory of casinos and comparison sites. Recently, it launched its mobile application on the Google Play Store so that it can be downloaded from android phones and tablets. Online gaming club operators can log in to their accounts on the app in their mobile phone and manage their catalog, which includes offers, promotional activities, and online slots. An operator can now check and update its listing from anywhere and at any time, the app gives them full control and liberty along with flexibility.
Why TheCasinoDB?
The app is designed such that the operator can post all the information and offers at one place and gamblers can get all the information. Gamblers can get reviews of sites and games and also post their own reviews, get to know which are best and most trending games, search for bonuses and deals, and try out new games.
For the players and operators
Casino sites registered on TheCasinoDB are verified; they are handpicked by the internal team of the group, based on their functionality and content. Also, best deals and bonuses can be found on the app. Players can post their reviews so that other players get an insight into the game and site for gambling. The feedbacks will also give the game operators a chance to improve. These reviews and ratings decide the ranking of a game or site on the app.
Bruce Raynor of TheCasinoDB's said,
Bringing those reviews into one convenient place not only helps players make an informed choice, but it also gives operators feedback that they can improve upon.
Operators get the opportunity to update their position and gain more customers.
Raynor believes that
We found that other directories were just pulling bonus information from web pages – but this approach means listings quickly become out of date as offers expire. By opening TheCasinoDB up to operators, we are giving them full control of their listings and compliance content, allowing them to edit it whenever and wherever they wish – players get the benefit of seeing current bonuses and game information whilst operators benefit from additional brand exposure and can ensure ongoing compliance with industry rules and regulations.
Creating an account is free of cost and easy on TheCasinoDB. It is also safe as all the sites and games are verified before getting featured on the app.