Poker News
Michael Kim Falcon, the "Dirty Duck," emerged victorious in the APT Championships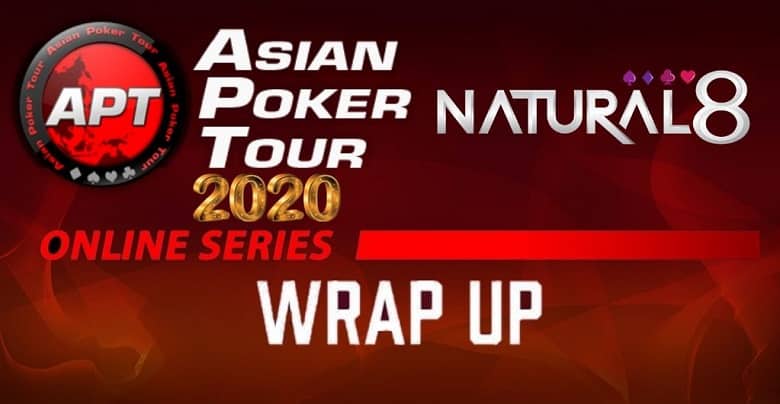 The APT Online Series continued for twelve exhilarating days from 29th April to 10th May at GG Network Natural8, before calling it a wrap on the mind-numbing excitement. With a grand payout of more than $4.1 million, this APT festival was the richest series that got staged, and nothing could have made it such a splendid success but the overwhelming response and enthusiasm of the participants.
Important APT stats
With a total entry size as high as 18,555, the grand prize pool was $4, 114, 227.50. The players competed at 62 events of the tournament, and the multiple winners include Dirty Duck, Fish3098, Floatingworld, and more. Event 51 Micro Monster Stack was the largest field single-day event in which 540 competitors played against one another to win.
The APT Player of the series is "Dirty Duck"
The most prestigious APT Player of the Series award was bestowed upon Michael Kim, aka the "Dirty Duck". The tournament always rewards the top three gamers based on scores, and this year, choosing the toppers was a tough challenge, as most of the players of the series had scored very close to other in-game points. However, much to everyone's shock, Michael Kim aced the championship award by skyrocketing his rank from 65th to 1st by sheer luck and dedication. Michael Kim is currently basking in his glorious victory and is all set to be rewarded with the APT POS Trophy, an exclusive wristwatch, the APT POS Ring, and a cash prize of $800.
The second prize was awarded to "Putipupu" and the third prize of the tournament was won by "Goldig". Both of them were awarded a cash prize of $100 and the APT POS Trophy.