Poker
Microgaming Poker Network planned to close doors in 2020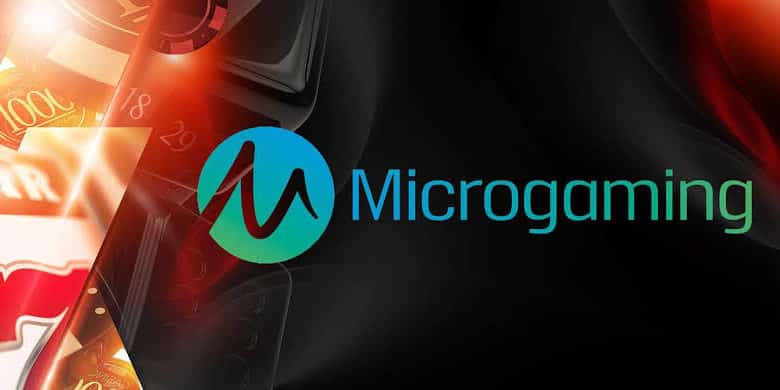 Microgaming Poker Network (MPN) which was previously known by the name Microgaming Network has been reported to shut down in the year 2020. The date is not yet disclosed by the authorities, but the network is planned to be closed by Q2/Q3 in 2020.
MPN is an online poker network that provides over 30 various poker rooms along with being home for some largest poker providers of the industry. There is no interface to let players sign up themselves, yet it offers a platform over which poker rooms are widely accessible to the players.
MPN is one of the earliest, most revered and loved casino amongst the poker fans. The reason for this move is vague and does not accompany a larger aim yet. But Microgaming indicated in recent news, that MPN was not deemed desirable due to sluggish growth strategy in online poker.
The news initially surfaced following a blog post by Alex Scott, MPN's managing director, said, "I'm sad to confirm that Microgaming Poker Network will close next year."
The move did come as a surprise to many poker players and fans who were a part of the casino for a long time. So, everyone is intrigued about the reasons that could have led to the giant's abrupt shutdown.
Microgaming's CEO, John Coleman, said in a statement:
"The network model no longer fits with our strategic vision for poker, and this is the right time to announce the closure as we focus on redistributing key resources and personnel across the business."
The statement simply indicates that Microgaming has lost interest in thriving this old institution. A market analysis and strategy monitoring signified their resources implementation in better places. Although certain rumors say that it was a bot that was creating problem in the casino's functioning and ultimately led to the closure.
These indications can be linked to recent news announcement that Microgaming Poker Network reports aberration in functioning by the activities of bot accounts on MPN. One major bot, in the month of August last year.
According to some officials, MPN's closure isn't a devastating decision for the firm. Anyway, it does not plan on disappearing from the internet poker market. In fact, there are plans to invest in better products that align with the firm's current business requirements.
According to John Coleman, the CEO at Microgaming:
"This is not the end for poker at Microgaming, which is driven to create the most enjoyable entertainment experiences, leading the way with world-class gaming content. Ultimately, this move will help the business to achieve that vision as we follow a new strategic direction for the vertical."
There still is confusion regarding the future of the other poker casinos, as well as of Microgaming's poker services online.