Betting News
Sports betting and cryptocurrency on the watchlist of the regulatory authorities in the USA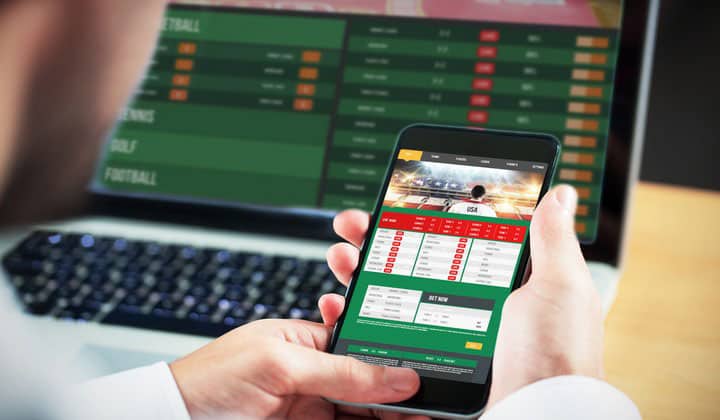 The past year has seen a lot of changes as far as the laws of USA for gambling are concerned. A major shift came with the change in the law regarding online betting; it is also important to mention that cryptocurrency has now built a strong foothold in the country. However, according to the latest news update, it can be believed that the watchdog in USA, Financial Crisis Enforcement Network might take it upon itself to change the way the industry has been functioning since the past year and it has warned the individuals to see to it that their AML protocols include cryptocurrency.
A major reason for the enhanced suspicion can be the decrease in the suspicious Activity Report, from 2017 to 2018. Moreover, ever since the USA sports betting sites and casinos got permission for online betting, FinCEN had been expecting more reports to be filled; however, the watchdog is suspicious of the way the sector has started operating since the law was passed. Blanco, the director of FinCEN said that he believed, there is several SAR which are not as much as he expected from the clubs and casinos.
The increased regulation in the cryptocurrency sector may be viewed by some people as a threat because of the swiftness with which Bitcoin is entering the mainstream market. However, there is a lot that has to be looked out for when it comes to the crackdown of the federal authorities towards this recently evolved sector, just getting on its feet.