Casino News
Star Unveils Billion Dollar Master Plan to Sink the Second Casino in Queensland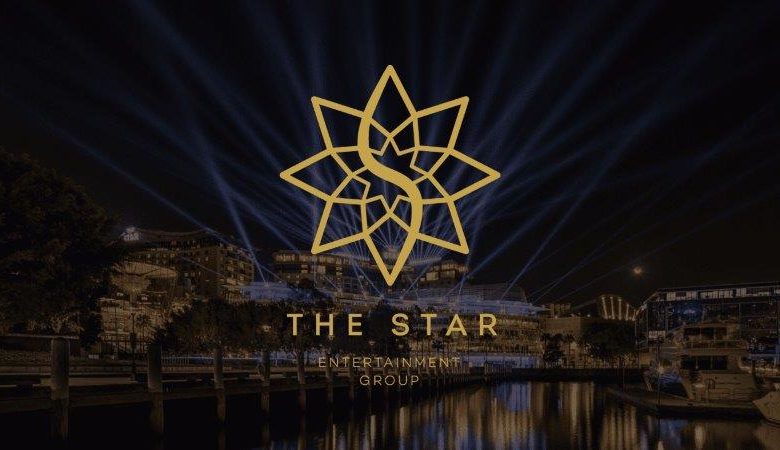 Star Entertainment Group has come up with a new multibillion-dollar plan, which is claimed as a "master plan" on behalf of the company. The company is expecting this plan of developing assets on the Gold Coast to work for convincing the Queensland Government to sink plans for a second casino in the city.
Previously, the Star Casino wanted a confidential meeting to be held with the independent panel of the Queensland Government, to decide about its plan to build a luxury hotel and a second casino on a proposed 237-meter tower at its casino complex at Pyrmont, Sydney. The plan was then opposed by the NSW planning department claiming that the tower is "too tall and out of character for the area."
In response to this, the Star Group held its annual general meeting in Brisbane and announced on Thursday that it would revamp the Gold Coast Convention and Exhibition Center, built on the state-owned land. The proposed plan would cost around $100 million. The proposed plan also comes with a provision that Star would be permitted to enter an exclusive arrangement with the government of Queensland. Last year, the Queensland Government opposed this proposal made on behalf of the Star Group and called for interest registrations to build a second casino and a global tourism hub in the city. This year, Star's million-dollar plan to revamp the Gold Coast is expected to change the decisions of the government.
Star Group's Chairman, Mr. O' Neill said in this regard,

He also said that this debate of Star with the Queensland Government on building a second casino has not yielded any positive outcomes for the company. Instead, it distracted the company's focus, which resulted in huge losses for the company.