Casino News
Tron Joins Leading Crypto-based Casino Platform Stake.com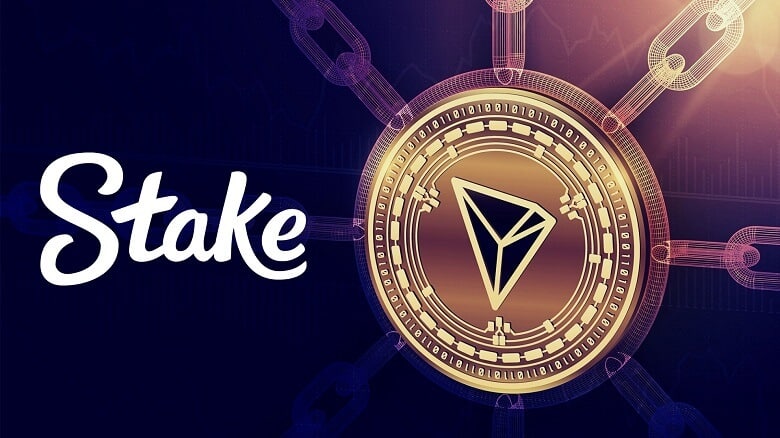 As the world of cryptocurrency-based online gaming started to gain popularity amongst common people, in no time the market got flooded with an array of similar casino and sports gaming online platforms. In this mad race to become a leader in the online gaming industry, Stake.com entered the market and drifted away from all its competitors in a blow.
Launched in 2017, Stake has established itself as the world's biggest crypto casino managing a whopping volume of 13 billion bets across its online casino gaming platforms. With its unique gaming atmosphere and excellent operational capabilities, Stake has strengthened its position in the market like no other firm in a short span of two years.
The platform is striving to bring about a revolutionary advancement in the crypto sports betting sector through its celebrated array of offerings. Some of the sportsbook on the platform has managed to support 500 million bets per year. Its sister concern, Primedice, has also been a supporter of more than 40 billion bets. Stake has always grabbed the attention of the gamblers worldwide by luring them with its suite of rewards and offerings, and the Stake casino review proves this. The platform offers live support to the gamers where they can get some exciting advice from the expert panelists.
On Christmas, Stake allowed its users to earn $50k on the platform. The players had to purchase a ticket for $1000 to become a part of the competition. Also, to make the Ney Year merrier for its customers, Stake has launched its last VIP challenge for 2019 named Keno. The stake challenge will help the gamers to win an exciting prize worth $1500 USD.
According to the recent announcement made by Stake.com, the gaming platform has added TRON to its network. The reports suggest that with the integration of Tron currency, Stake will take over a billion of bets in the next one-year span. TRON has evolved as one of the best blockchain networks in the industrial domain, which is clearly evident from the strong customer base working on it.
The Stake community is confident that Tron's entry in the online casino gaming sector is likely to take the overall development and profits a notch higher in the future.