Casino News
WhiteRock Casino Offers Pre-Sale of its Utility Tokens WRC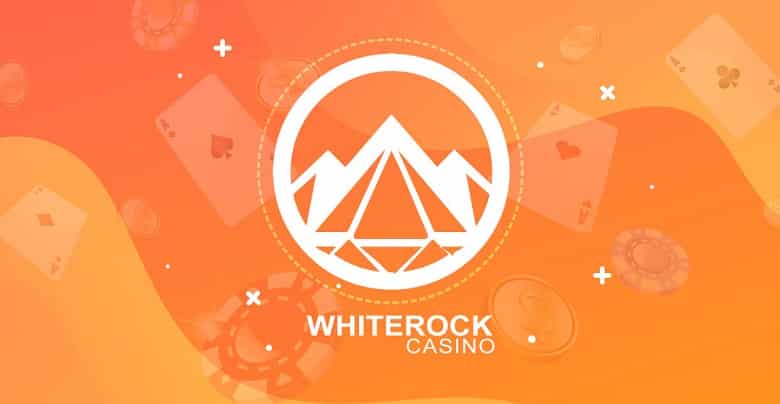 For a limited time period, the WhiteRock Casino establishment will be conducting a pre-sale of its tokens on a "first come, first serve" basis. The leading iGaming website is now opening doors to the crypto needs of players. WhiteRock Casino is enabling its players to enhance their traditional gaming experience and use digital assets for raising stakes in their moves.
WhiteRock Casino is a new gaming platform and was founded in the first quarter of 2020. It is developed on a robust foundation of gaming values that are supported by several core competencies serving the purpose of its vision – which is catering to the needs of its player beyond the traditional gaming experience.
To fulfill this mission statement, WhiteRock Casino has taken its first measure by announcing the WRC token pre-sale in August 2020.
Additional details on this Private Sale Event are:
Participants get a 10% referral bonus, 25% bonus, and $4000 worth of WRC coins.
Participants must buy 1000 WRC minimum.
Participants can buy 2,000,000 WRC maximum.
The platform for pre-sale of WRC tokens in ERC-20
The starting price of the WRC tokens is $0.0065
This event holds a capacity of 80,000,000 WRC, which is around 6.66% of their total supply.
The pre-sale soft-cap is staked at $50,000
The pre-sale hard-cap is staked at $500,000
The Pre-Sale starts at 12:00 PM (UTC) on August 15th and ends at the same time on September 30th
Pre-sale purchases can be made with XLM, ETH, and BTC.
WhiteRock Casino also has some WRC pre-sale offers for the first ten participants:
First 10 participants to buy 150,000 WRCs and get additional WRC bonus of 25%
First 10 participants to buy 100,000 to 149,999 WRCs and get 15% add-on bonus on WRC
The first 50 participants to buy 50,000 to 99,999 WRCs also get an additional WRC bonus, which is at 5%
Participants need to use the referral links for the token pre-sale and the ICO. You can give these links to your friends and let them contribute WRC tokens through it so that you get more referral bonus added to your WRC account automatically.