Gambling
GambleAware Grants a £250,000 Funding for New Study on Women's Lived Experiences of Gambling Harms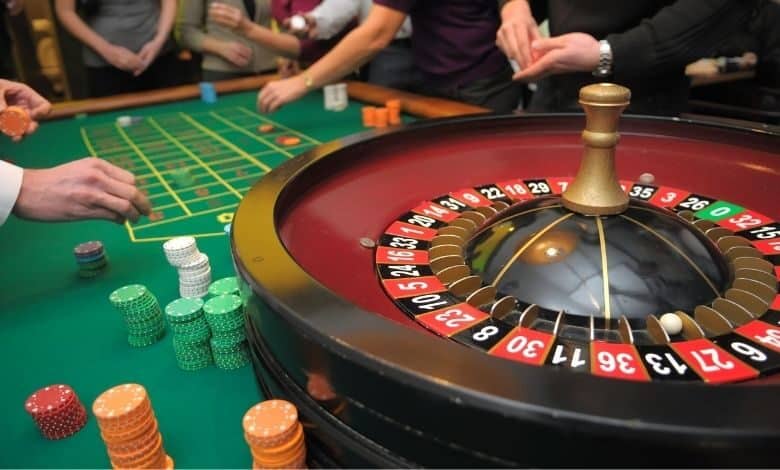 On November 12th, 2021, GambleAware released the results of its recent grant award process to gather evidence of women's actual experiences with gambling and gambling damages, as both players and/or as 'affected others.'
The award was granted to a group headed by Kelsey Beninger, Director at IFF Research, in cooperation with Maria Fannin, Professor of Human Geography and Sharon Collard, Professor of Personal Finance at the University of Bristol, and Dominique Webb, Head of Programmes and Marina Smith Women's Programme at GamCare, following a competitive process.
The eighteen – month programme will use a mixed-methods, multidisciplinary, and multi-sector strategy, including roundtable discussions, structured interviews, and local committees with females who have lived with the consequences of gambling. The program's particular aims are to: 
Investigate the realities and living experiences of women, as well as their involvement with and experience of gambling, gambling consequences, and gambling treatment and recovery programmes.

Determine and investigate the causes of gambling damages amongst females in the United Kingdom.

Investigate the resources, strategies, and policies required to mitigate and avoid the impacts of gambling for females.

The study was conducted as part of GambleAware's 5-year Organizational Plan, which is driven by the overarching objective of a society free of gambling harms.
Women's gambling damage stories are so under-researched, and they are frequently presented as homogeneous and in context of how they vary from men's perspectives. GambleAware is  glad to have granted this funding to this outstanding multi-agency, multi-disciplinary group that will delve into the experiences and requirements of various women's groups. This is a significant element in securing that GambleAware and others acquire the treatment and support programmes that women need and will utilise.
GambleAware is dedicated to implementing a whole-system public health approach to gambling consequences and addressing the broader determinants that cause them, such as gender, health, ethnicity, culture, and inequality. The consortium is using a gendered framework for understanding gambling and gambling damages in the perspective of women's larger lives, with a significant emphasis on interacting with women who have various lived experiences with gambling problems.