Sports News
Pepe & Fernandes lash out at referee in FIFA World Cup 2022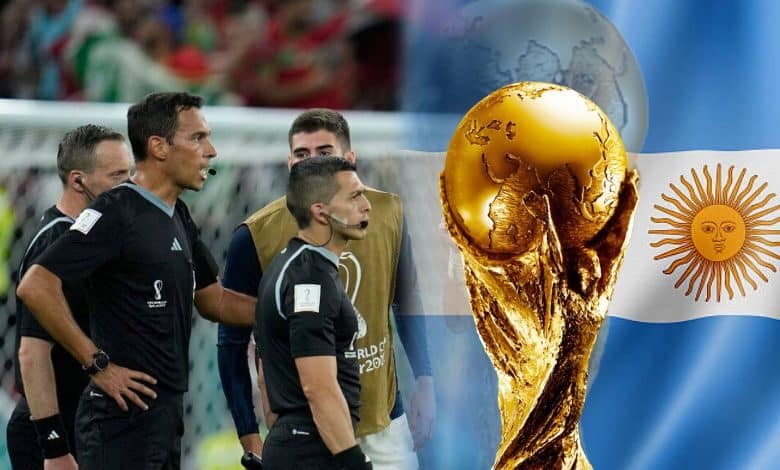 The dream of Portugal was shattered after losing the match against Morocco 0-1 in the quarterfinal match of the ongoing FIFA World Cup 2022. The night when they beat Portugal of Cristiano Ronaldo would never end for Morocco as it will be etched in the nation's history for being the first African country to step into the last 4 in a World Cup. 
Portugal was the favorite team, and fans were looking forward to winning the title. In this important quarterfinal match, Portugal's coach Santos again benched Ronaldo, and he appeared on the pitch in the 51st minute when Portugal already had one goal on their sheet. However, many decisions against Portugal during this match disappointed the team players. The veteran defender Pepe and midfielder Bruno Fernandes lashed out at the Referee Facundo Tello, an Argentine football referee.
A 39-year-old Pepe said that it was unacceptable that an Argentine referee regulated the game today. He only added 8 minutes of injury time, and their goalkeeper was always stopped. After he saw the favor of the Referee, he commented that they could now award the title to the Argentine. The star Bruno Fernandes also joined Pepe's statement and said that it was unusual that an Argentinian referee is made in charge of a team that is still present in this World Cup tournament.
While Ronaldo left the pitch in tears after a shocking loss to Portugal, Santos' future seems to be skeptical, as the coach said it would be discussed later when he was asked whether he would continue or not with his contract continuing up to 2024.