Betting News
Reasons Why There Isn't Much Interest in Betting on the Olympics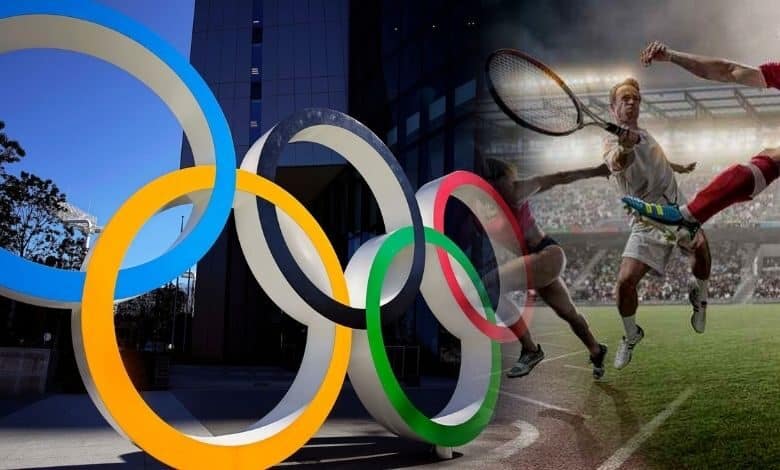 Analysts have found that there is not much interest in sports betting on the Summer Olympics 2021 in spite of it being a very important international sporting event. 
The main reason that has been cited is the huge time difference between the Olympics venue in Tokyo of Japan and the United States. Most events will be live in Tokyo from around 3 am to 7 am Eastern Time (USA). 
Patrick Eichner, the spokesman for PointsBet, a major sports betting operator in the USA, has mentioned that they believe the majority of the Olympics sports betting will be pre-match because of this time difference.
There are also many differences in the sports betting legislation of different states. For example, new Jersey allows sports betting on almost all events except for prop betting on under-18 athletes who have not yet gone professional. This will also be the regulation that all Draft Kings will follow for their online sports betting platform. 
Iowa, on the other hand, is one of the states with more restricted sports betting opportunities. Iowa residents will not be able to bet on any individual athletes; sports betting USA will only be allowed for sports teams. 
Another major factor behind the low interest in the Olympics is that most Americans prefer to bet on American athletes on , and these athletes are already leading favorites for many events. So betting on individual American athletes is no longer very profitable. 
But sports betting operators are still trying to popularize and incentivize betting on the Olympics. On Thursday, PointsBet offered a boost for American swimmer Katie Ledecky's gold medal total at 2.5 (+230 odds). A boost was also offered Team USA's total gold medal count to exceed 43.5 (+105 odds). 
DraftKings managing team believes that basketball and soccer will be the first and second-most highly wagered on events of the Olympics in the USA. 
But Patrick Eicher believes that there will also be a lot of sports betting action around more niche sports events like table tennis and wrestling. 
The Olympics may not be the biggest event on the sports betting calendar, but there is still a lot of action happening for players to take part in and win some prizes.