Gaming
Suffolk OTB Again Rolls the Dice for Construction of Its Casino Project in Medford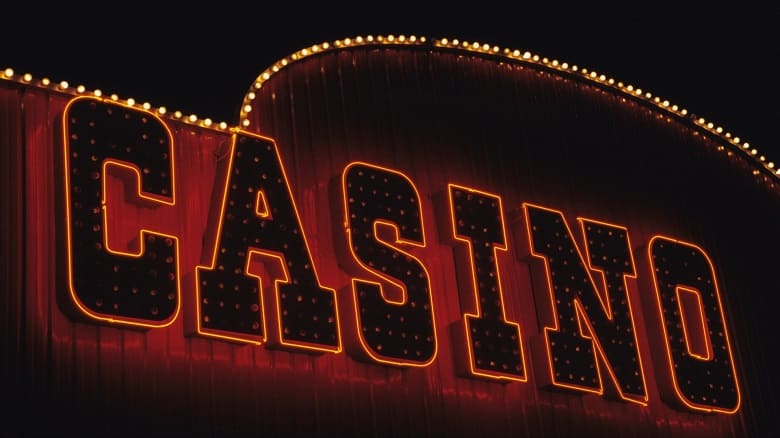 Suffolk OTB, the online betting company, is again pushing forward the proposal for the construction of the gambling center in Medford. The recent push is the third attempt in the year by the firm to convert its dream project into a reality.
However, the local residents are opposing the proposal stating that a casino in the residential area will have an ill-effect on the ecosystem.
On Monday, in a public hearing, Medford Civic Association's President, Brett Houdek, and many other localities of Suffolk raised their issue regarding the potential environmental effects of casino construction. Houdek argued that no one in his/her right mind places a gambling facility next to a residential community and on the other side of a children's amusement park. The gambling facility is "not the right fit," added Houdek.
Earlier, the betting firm has proposed a plan for the development of a video lottery gaming casino to be constructed on the 30-acre site. The venue was once a movie theater named Brookhaven. In 2016, OTB did away with a similar plan following fierce opposition from residents. As per reports, the latest proposal is 60% larger than the original one and is extended over an area of 160,000 square feet.
Opposing the construction of the gambling center, the president of the Affiliated Brookhaven Civic Organizations, MaryAnn Johnston, said, "People of Suffolk don't want gambling in their backyard, and this would be in residents' backyards." Pointing out at the issue of garbage in the locality, Johnston went on to add,
We have enough garbage going along Horseblock Road. We have a shredding company, an automobile crushing company, and numerous waste transfer sites.
After the continued protest of the residents, Suffolk OTB's spokesperson stated that the firm is concerned about the demands of local people and "is working to either redevelop the Medford location or sell it to an entity that will. Either scenario requires undertaking an environmental review."