Casino News
What to Expect from Your First Time at an Online Casino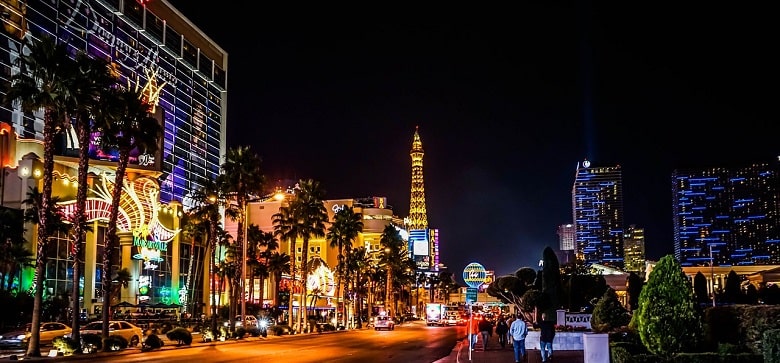 Entering an online casino for the first time needn't be a daunting experience and whether you're a complete novice or if you've played before at a land-based casino, there are several tips that you can take on board to make this a comfortable, enjoyable and hopefully a profitable time.
Trial it First
Before you part with any of your own money, you can play any version of roulette, poker or blackjack just for fun. You can access a free flash game, either from your chosen operator or from elsewhere on the net where you will be given some notional chips before taking on the house.
Many of the more popular slot games have free versions too, and this is a perfect way to get used to any specific differences between those games before you start staking for real.
That said, while it's all well and good putting virtual chips down on a virtual game, there's nothing quite like the real experience with a real casino game provider.
Learn the Game so that You can Enjoy the Game
We're living in a new age of online casino gaming in which operators don't just want you to play their games; they also want you to enjoy the games and continue to enjoy the games. It's because of this that some platforms feature expansive but easy-to-use guides that help players learn the ins, outs, and best ways to play casino games.
As can be seen by the best way to play roulette guide, while the roulette table does look big and sometimes confusing, it is quick and easy to learn all of the different types of bets, the basic rules, and some key strategies.
Doing some reading to find out elements like how phases of the classic gameplay out, the returns on each type of bet, and learning what the best and safest bets are in roulette can help you a great deal to understand and enjoy the game.
Preferred Ways to Play
"Roulette wheel" (CC BY 2.0) by Håkan Dahlström
A number of online operators have recently introduced what they refer to as a Live Casino. This is an area of their site where games such as roulette and blackjack can be played with real-life dealers and croupiers with whom you can interact.
The idea is to give you an experience closest to that which you'd find in a physical casino and it's certainly been a popular introduction. It's not for everyone, however, and many prefer the isolation that the original software gives them so that they can concentrate on the game at hand.
Once again, it's a case of personal preference and, as with our previous tips, it's a case of doing your research and trialing if necessary in order to see what works for you.
As you can see, online casino gaming is very varied, welcoming, and now offer the authentic live casino experience to allow anyone not just to have fun, but also to learn the ins and outs of the classic games.