Casino News
A Beginners Guide and Tips for Beginner Gamblers
With casinos around the country and online gambling opportunities, there is a lot of fun you can have. If you are thinking about gambling, it is best not to rush into playing. While some casino games can seem simple, there is always a catch. So, if you are a beginner, there are some things you need to learn about first. Here are the latest tips for beginner gamblers.
Always have a Limit
We all know that you gamble with money. We are talking about real money. If you are a beginner, you do not want to lose big while you are learning. Therefore, before you begin planning, set a limit on what you want to bet. This is something you should always have to ensure you do not lose more than you can afford. Of course, there is always a risk of gambling. But, when your budget and have a limit, you will not be disappointed or put in the wrong position if you lose.
Know the Rules
As a beginner, you may be tempted to start playing and learn the rules as you go. We know it can be exciting and you just want to begin playing. But, the best thing you can do is learn the rules first. This can increase your chances of winning. For example, some cards can look very similar. But, the chances are, they are very different. Knowing how to play one game may not help you in another. For instance, think about Poker and Blackjack. They are both card games, but they are very different. Also, you need to learn how to play roulette, as this game has many computations for a win. This can enable you to know how you want to bet and whether it is a game you will enjoy.
Understand the House Advantage
Gambling is an activity that a lot of people find fun. They enjoy the thrill and the risk that is involved when they play. But, it is essential to remember that the House always has the advantage. They always have the edge over you in a game. Indeed, some games mean there is more of a House advantage than others. It is recommended that you learn what the odds are before you play. This can control your strategy, as well as how much money you are betting.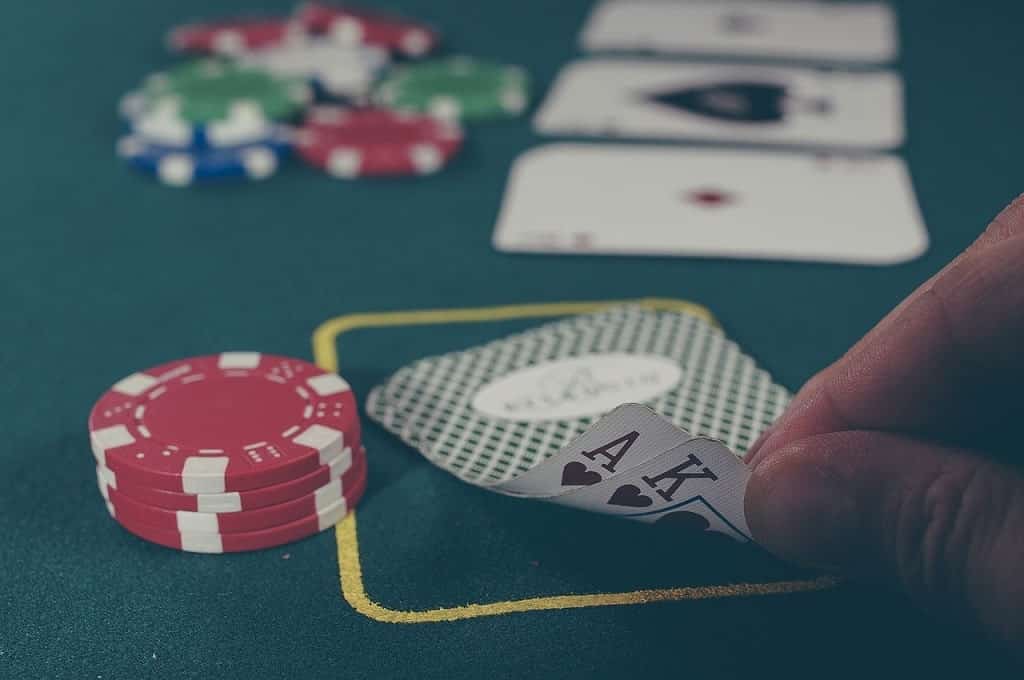 Know When to Stop
Unfortunately, some people get themselves into trouble with gambling. This is because they do not know when it is time to walk away. This is something that you should consider before you play as a beginner. Think about it in your head when you should walk away from a game. Set a limit for yourself. After all, playing more may not mean that you recoup your losses. Indeed, there is the potential to lose even more. For example, if you have a losing streak of three games, perhaps you should see this as a sign to walk away. Remember that it is just a game and you do not have to keep on playing.