Casino News
Goa Hotel Owner Apprehended Following a 'riot' at the Hotel's Casino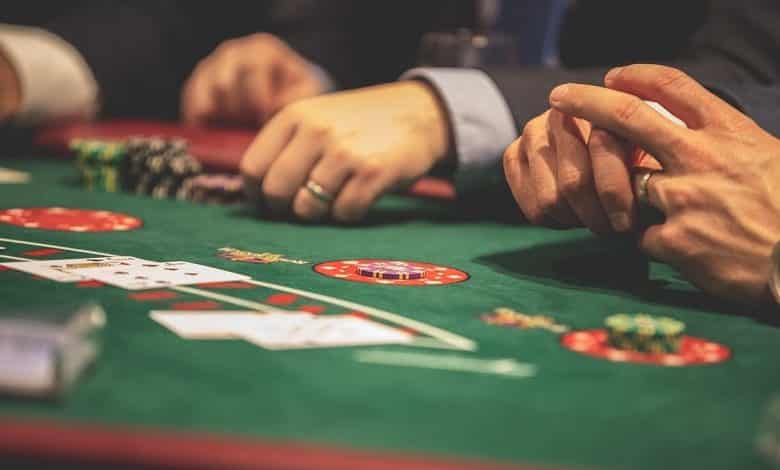 The Casino operators of the Southern Indian Goa are protesting against the new rules that have been implemented to ban the locals. But there is one of the casinos that is adamant at not having back the locals, a few of them who were arrested due to performing riots in the Casino.
Earlier last week, Police had to barge into the casino venue at La Calypso Hotel of North Goa, after receiving the information regarding a dozen locals that came into the casino and started terrorizing the staff around the casino. This happened at around 3:30 am with around 300 more people inside the Casino during that hour. Casino Pride Group is the current owner and administrator of the place.
There are news pieces stating different facts, but there were some 15-38 arrests made by the police. These were identified as the people who began rioting along with some others who are still on the run. People say some of these were the 'bouncers' who worked at a security agency.
On the other hand, government bans on locals to enter the casino that has been receiving criticism from the operators who state that laws following February 1st are hollow and vague devoid of an authentic purpose.
Police replied following a call that informed them of the happenings at the casino. They were told that there are some troublemakers holding guests as well as staff as hostages, reportedly because of a quarrel that stemmed from Casino winnings. Although, some reports following the incident, stated that among the rioters, there was a businessman, listed as the director of the hotel. Kaushal Khanna, identified as that businessman, is the director at La Calypso Hotels Pvt Ltd. According to reports, Khanna had rented out the operations of the hotel to Atlantis Entertainment. It is reported that Atlantis refused to leave the property following the expiration of the lease last January. This was due to the affirmation of Khanna to not release the deposit of Rs100m or US$1.4m done by Atlantis.
Khanna was therefore embroiled in a case that was filed in front of New Delhi's National Company Law Tribunal, yet Atlantis refused to give in. So all this commotion of rioting was deliberate as alleged, where Khanna took charge of the 'riot' in a lieu to extricate Atlantis from the casino property so that casino security could shut the doors and no one could get out.
Following this, there was vandalism of Casino property reported as caused by Khanna along with his mob, who were also threatening the staff of the casino.
A representative from Atlantis Entertainment Shrinivas Nayak filed an FIR against Khanna as well as his mob members while convicting him of robbing cash as well as the gaming chips that valued at around Rs200m or $2.8m. A local court rejected the bail application of Khanna, letting police detain him till at least 10 days.