Betting News
Lawmakers in Maine Reject Three Sports Betting Bills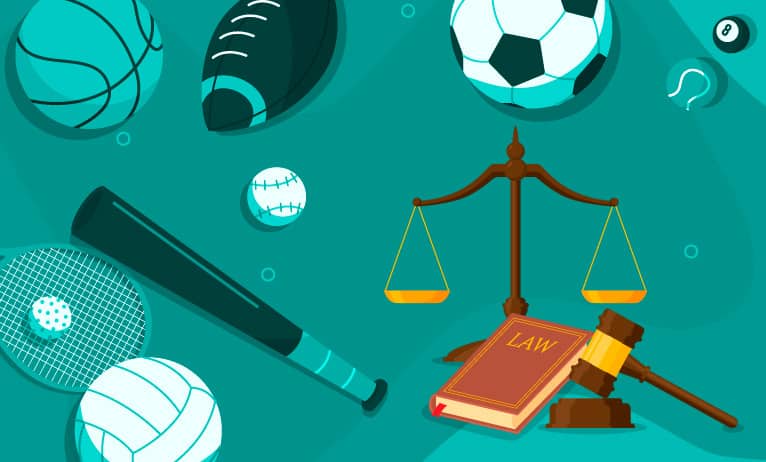 The legislature committee on Veterans and legal affairs turned down three articles that were about expanding gaming through gambling in the state. The decision was made after the committee decided to work on sports wagering stature initiated by Sen. Louis Luchini (D- Hancock). 
The state politicians who want to legalize sports gambling in Maine are aiming to present a bill to Gov. Janet Mills (D). Earlier in 2020, the first-term governor rejected the bill, which was passed by the legislature. 
Gov. Janet Mills said that she found that the people are trying to unveil the black market operations that have been going on for quite a good time now. She understands that the decision behind the same is good, but she feels that the people of Maine aren't ready for legalized betting and gambling. She is unconvinced by the adequacy of provisions as the same allow underage people to indulge in gambling and betting. 
Appeasing Governor:
Janet Mills has pointed out that many daily fantasy sports and sports betting commercials and online advertising campaigns target youth. In defense, Luchini, a member of the Veterans and Legal Affairs Committee, said that lawmakers are developing a sports betting law that will protect the children. 
Luchini spoke recently and said that Children shouldn't be targeted by sports betting companies. The issue was rightly objected to by the governor. However, Luchini favors the model of sportsbook for mobile operating rights that excludes brick-and-mortar retail presence. 
According to Luchini, the competition in the gambling industry is like a free market. He is not in favor of casinos drawing loathing of money, but the bettors of Maine have a handful of options. 
Potential Revenue: 
Luchini reported earlier this year that online sportsbook operators pay $20,000 per annum as revenue. According to the Fiscal projections, Maine seems to be eligible for producing $5 million annual revenue from legalizing sports betting. Once all this is approved, the numbers are anticipated to grow in ten folds.