Poker News
Live reporter Liam Gannon wins WPT World Champion seat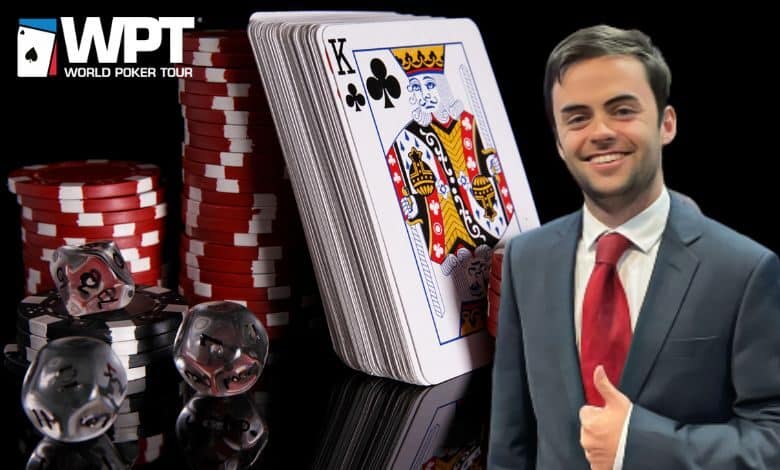 Liam Gannon, who happens to be a 23-year-old live reporter of the news channel PokerNews, successfully won a seat for the upcoming WPT World Championship held at Wynn. This very seat comes with the possibility and opportunity of winning a staggering figure of $15 million. However, this is about the first guaranteed prize pool on offer. This grand event has duly been organized through Amanda Botfeld's contest that was set up. Liam Gannon, who happens to belong to Chicago, is known for his tremendous love for poker and everything associated with it.
A little insight shows him as a very dedicated and respected member of the press fraternity. As part of his professional-based history, he started his career in live reporting at none other than the 2021 World Series of Poker and got hooked by the game. From that moment on, there was no looking back for him, as he crossed a milestone after the other in the field of reporting live various prime events related to poker.
In this scenario, Amanda Botfeld had to make a very tough decision of who would bag the prestigious free seat offered at the WPT World Championship. This grand event is being held sometime in December 2022, the venue being the Wynn Resort in Las Vegas. Ultimately, out of a lot of deserving contenders to consider, Liam Gannon turned out to be the obvious choice. One can now only wonder where this opportunity will take him.