Sports News
Betway Decided to Pay Out on Liverpool on Winning First Premier League Title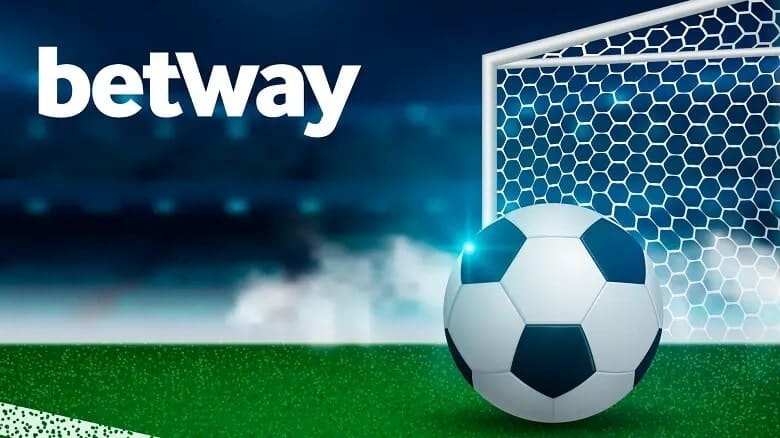 Amid the high confidence prevailing around Liverpool to win the league, Betway has decided to pay out on bets supporting them to claim the title.
It is interesting to note that it is just November, and bookmakers preferred to pay out on Liverpool to win the present season's Premier League.
Prominent bookie Betway declared in a statement that they would pay out punters who supported the Reds to secure the title at 9/4 ahead of the start of the season.
Meanwhile, Jurgen Klopp's side has already won 12 and managed to draw only one of their total 13 games till now in the current season. Jurgen Klopp's side are now eight points clear of arch-rivals Leicester and previous season's Champion Manchester City lags behind by nine points
According to the betting company, the Reds appear to be in an invincible form and feel they will win their first Premier League title.
Betway's Alan Alger said that Liverpool began the season as 9/4. They were second favorites to secure this year's title. They appear to be in a commanding position since their opening game.
Alan claimed that it is tough to notice them dropping points several times in the current season. And, with yesterday's win, they have only managed to extend their unbelievable form.
We are aware that there is some risk involved. However, the current Liverpool team is doing everything right and winning all their games in the style of champions. We are of the belief now that the club has one hand on the title already, Alan added.