Gambling
Chairman of Entain pitches for gold standard regulation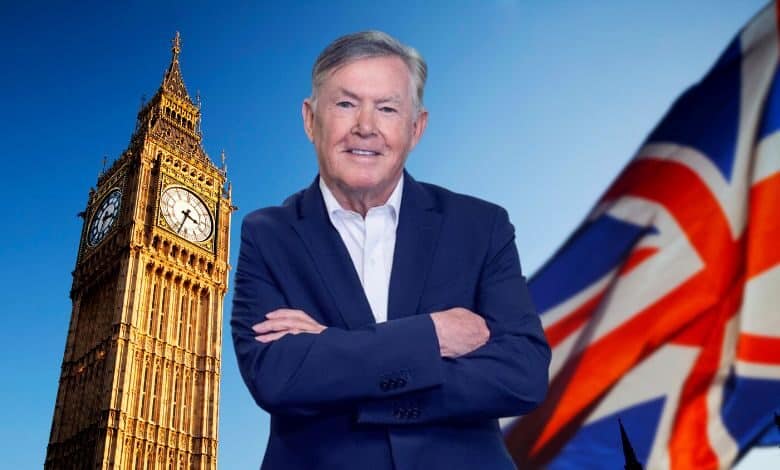 Barry Gibson, who happens to be the Chairman of Entain, fervently pitched for the gold standard regulation. Entain, in the case of the uninitiated, happens to be a global sports betting, along with being a gaming and interactive entertainment group. There happened to have been a meeting at the World Regulatory Briefing carried out in London, which he was attending. This happens to be an occurrence that takes place every year at the ICE VOX. There happens to be a collection of policymakers, regulators, and people from the associated industry discussing legal aspects related to the gaming sector. 
According to Barry, the need of the hour is to have proper regulations, so far as the gold standard and its safety issues are concerned. His talk also happened to have included the changes that have been made, where Entain is concerned, in order to be able to project it as a leading global operator. In his opinion, this was aptly taken care of through the ARC (Advanced Responsibility and Care) program, as well as the launching of the Entain Foundation.
Further, and in his viewpoint, the UK witnesses various betting and gaming businesses of world standards. Therefore, the time is now ripe to inculcate the gold standard regulation so as to ensure a sense of responsible and above-board gambling ethics and atmosphere.
As an entity, Entain happens to be a FTSE100 company and is also the biggest sports betting and gaming group globally. It happens to be functional in both the aspects of online, as well as in the retail segment. This very group also happens to boast of having ownership of a lot of marked brands.