Casino News
Controversy Over Opening of Casino on the Elizabeth River in the City of Norfolk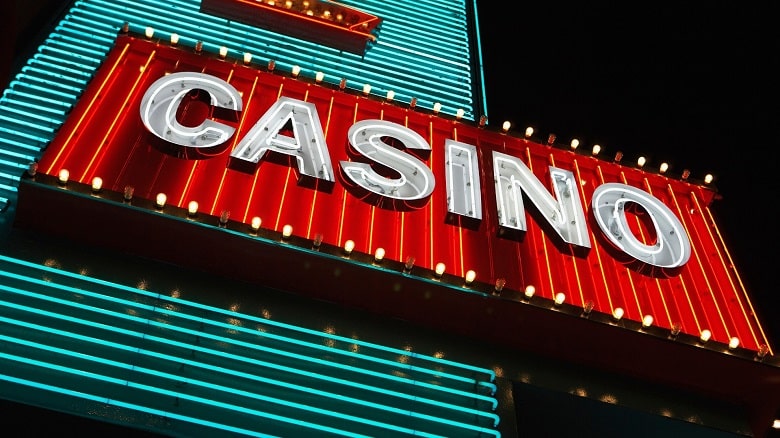 Residents of the City of Norfolk are pushing to set up a casino on the Elizabeth River, but Citizens for an Informed Norfolk, a local group, is putting in all its effort to overturn this request. The organization is trying to convince the Norfolk City Council to give a decision against the proposed casino.
The organization submitted a petition signed by over 3,000 people, which is more than the required number 1,250 to begin the process.
The petition was filed to appeal to the Norfolk City Council to initiate an ordinance to revoke the casino ordinance that was approved by voters on September 24. The voting took place after the Pamunkey Indian tribe, and the city together decided to start a resort hotel and casino at Harbor Park. In case the council decides to go with the original vote, then the organization is contemplating on filing a petition for the third time.
If so, the group will have nine months to collect 4,000 signatures. It's an outcome Glass doesn't want to see, but it's one she anticipates.
Norfolk Mayor Kenny Alexander has clearly specified that there is no contract, and no land deal has been done. He said that from the very beginning, a lot of "misinformation" had been spread about this project. He said that the council would be reviewing their stand, taking into consideration various factors such as environmental impact and transportation studies,
There will be two public hearings to decide on the sale of land that has been set on December 16 and December 19.