Sports News
FIFA World Cup 2022 Updates: Croatia vs. Belgium ends in a goalless draw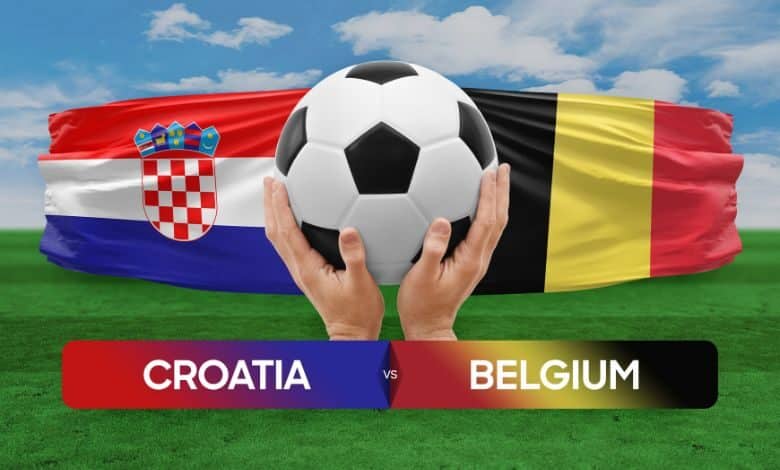 Ahmad bin Ali Stadium, Qatar, was filled with an optimistic crowd as the two teams, Croatia and Belgium, were fighting hard to grab a goal; the match ended with a score of 0-0. In Group F, Croatia stood 1st, while Belgium was in the 3rd position. In the FIFA world rankings, Croatia is in the 12th rank, while Belgium grabbed the 2nd position. A lot of responsibilities and expectations were piled on the shoulders of both teams. 
By the end of the first half, Croatia and Belgium could not win a single goal for their respective teams. During the break, the win probability of Belgium was leading Croatia by 5%, and as time passed, it increased in favour of a draw. In a previous match on 7th June 2021, Belgium won against Croatia with a score of 1-0. Therefore, the nail-biting tension only grew, and the finger-crossed supporters and fans betting on FIFA wished for an opening goal from their favourite team. 
Belgium has rarely played into such jittery situations, but the moment they have, they have been somewhat better than they were against Morocco. There is enough wit among Trossard, De Bruyne, and Mertens to give the impression that they could change the course of the game if given a chance. However, those hopeful attacks had been far too seldom. They did not appear to be able to control and dominate games as they managed in the previous FIFA World Cup. 
In the last minutes of the match, Belgium got two back-to-back opportunities, but they failed to seize the moment. The match ended with both teams gaining not a single goal and ended up as a draw. The draw pushed Croatia to the Round of 16 while it was the end of the FIFA World Cup 2022 journey for Belgium.