Gaming
Latest Circus-themed Slots by Bitstarz and Get Opportunity to Big Wins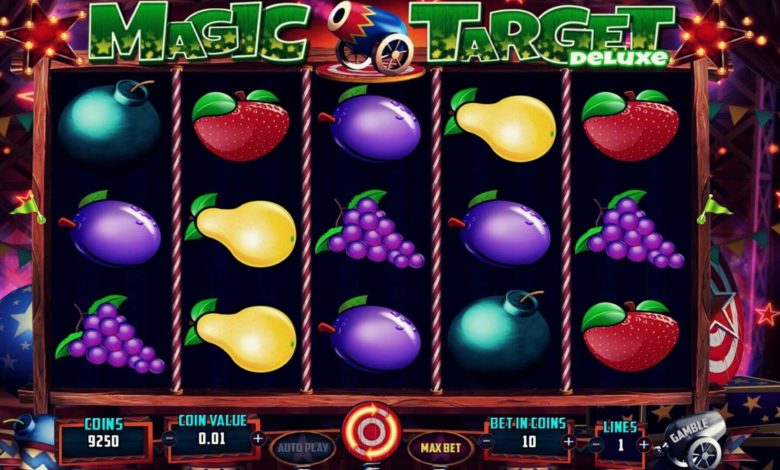 BitStarz introduces its latest circus-based themes game slots to the gamblers and gets a chance to win a lot of money. The circus is always a source of entertainment for the people. But, no animal is forced to do anything in these slots. The casino brings a Magic Target Deluxe Slot, which is based on the circus theme. It provides a significant chance of winning an enormous amount to the gamblers.
Some of the big winning games in Magic Target Deluxe are listed below:
Big Guns and Big Wins: There are massive guns, i.e., Cannons, to fire the ordinance where they are pointed. These cannons are filled with humans, big scores, and multipliers. In the game slot, if you will be able to survive the fire of the gun, then you get €25,000 in a single spin. You can spin unlimited times to get a significant amount.
Free Spins in the Magic Target Deluxe: This is the exciting and more favorable part of the Magic Target Deluxe. It offers free spins mode in which a player has to land on three or more scatters on the first three reels. If a player lands on the required scatters on the reels, then the pay will be double. There is a side free spins mode in which the reels will spin, and if the player gets the cannon symbol, then he will get an explosive multiplier, which will add in the list of wins. A player will get only ten free spins.
Gamble Your Wins: A player can gamble all his wins to get the big amount or nothing. It is about risking the amount you have won in the Target Deluxe. A player can click the Gamble Your Win option to enter in a fun side game. After clicking on the box, the firing from cannon will start. If you survive, then you will win the mega prize else you will lose all.
BitStarz is offering an excellent opportunity to win as much as you can and find more information about the chances to win a lot of money by these slots.
So, spin the reels, win cash and earn points in the Slot Wars leaderboard. If you get the position in the top 30, then you will win €1,000 at the end of the week.