Gaming
Pariplay's partnership with the Betsson group is the talk of the town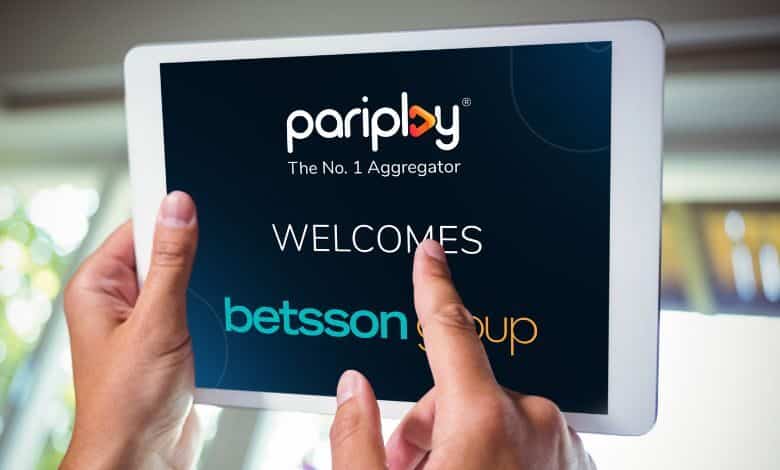 Betsson Group has its name firmly cemented in the industry as one of the best operators of iGaming content. Pariplay, on the other hand, is a well-established supplier of content to almost all the high-ranked operators in the world.
According to recent developments, Pariplay and Betsson Group have signed an agreement for partnership wherein Pariplay is tasked with the responsibility of supplying all its titles to Betsson in the regulated regions including, but not limited to, Sweden and Denmark.
The partnership agreement will see Pariplay supply all its titles from Wizard Games and third-party independent studios to Betsson, allowing the group to further expand its iGaming portfolio. Plus, Pariplay gets a higher reach with the brand. It is estimated that over 14,000 titles from more than a hundred suppliers will go live on the platform of Betsson.
Several other regions of Europe will be able to get their hands on those titles too. Interestingly, Betsson Group gets access to some more things in addition to the iGaming content. For instance, Betsson Group will be able to leverage the back-office conversion tool and retention tools to enhance the value of every player. Meaning the group will not just offer content but will also be able to make sure that players are attracted in large numbers to stay for a longer time on online casino platforms.
Andrew Maclean from Pariplay has called the partnership with Betsson an important one since it allows the brand to strengthen its presence across the regulated territories of Europe. This fits perfectly with the vision of the supplier since it aims to constantly strive to grow in the regions that are important in the world.
The Vice President of Pariplay – Andrew Maclean – has assured that the supplier will offer a wide range of titles with additional values to the operator, who will simultaneously have access to every possible engagement tool. Andrew has also expressed hopes for a successful alliance with the group.
Laura Peretta from Betsson has responded to this statement by saying that signing a partnership agreement with Pariplay is a great moment since it increases the options for its players. The Supplier Relations Manager of Betsson – Laura Peretta – has acknowledged that the group will be hugely benefited from the range of content that Pariplay brings to the table.
Laura concluded the statement by saying that the group is confident of better engaging with its players in the established regulated regions following gaining access to a large number of titles. The reach is likely to go over the borders of Europe.
Pariplay focuses on innovation a lot, making it one of the top aggregators in the iGaming industry. It is credited with developing products like the Fusion aggregation platform and Ignite Studio development program.
A partnership between Pariplay and Betsson Group is a two-way street, with both of them gaining something or the other in return for the respective offering.