Sports News
NBA playoff betting – Warriors sure to have something different for Kings in Game 2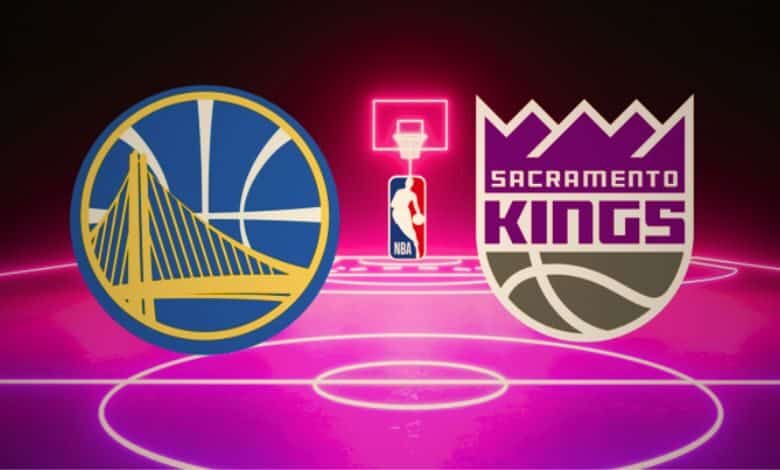 The attitude of the Golden State Warriors is that their Game 1 loss to the Sacramento Kings is merely a bump in the road on the way to another title opportunity. It is clear that they are not quite the team they were last season, but they had expectations that they would be able to take advantage of the relative inexperience of the Kings at this time of year. 
They still feel that way. That is because when you're playing in these playoff series, teams have to adjust from one game to the next. And this kind of warfare is second nature to them. 
The Warriors have never lost the first two games of a series since Steve Kerr became their head coach. Yes, they have had better rosters previously. And as BetOnline customers know, they are the lower seed in this series, which has led to the Kings getting the home court edge. 
But suppose I were Sacramento coach Mike Brown, and considering all I know about the present opponent (for whom he spent the last six seasons as an assistant). In that case, I'd be very wary about coming into a Game 2 unless I had something very special up my sleeve. 
And that second game is slated for 10:35 PM ET at the Golden 1 Arena in California's state capital. 
The story of Game 1 – or at least one of them – was Sacramento point guard De'Aaron Fox, who proved to be a matchup problem for Steph Curry or whoever else the Warriors put on him. All season long, Fox was at the helm of an attack that achieved the highest Offensive Rating in the history of the NBA. He had 38 points in the opener, and true to his well-earned reputation as a clutch player, he had 15 of those points in the final period.
In the NBA playoff betting odds posted on this game by the folks at BetOnline, the W's are favored on the road:
Golden State Warriors -2.5
Sacramento Kings +2.5 
Over 238.5 Points -108
Under 238.5 Points -112
Make sure you check out Odds Boosters, which offers explosive payouts on pre-selected parlays every day of the week!
Golden State led Game 1 by ten points in the third quarter and managed to blow that on the way to a 126-123 loss. Everyone knows that the Dubs can be deadly from beyond the three-point line, and indeed they attempted 50 triples. But did they need to do all that? For all of the offensive firepower Sacramento possesses, the Kings do not excel on defense, where they ranked 25th in the NBA.
G-State hit a blistering 67.5% of its two-point shots in Game 1, and while Domantas Sabonis is known as one of the more imposing rebounders in the league, he is not known as a shot blocker. So there is nothing to suggest that the Warriors couldn't get more aggressive there. 
One great piece of news for the Warriors is that Andrew Wiggins is back in action which affected the statistics of odds on many top NBA betting sites. Wiggins, the former top overall NBA draft pick, had been sitting out due to matters that were deemed to be "personal." Golden State utilized him in a capacity that was unusual for him, as he was brought in off the bench. But he played 28 minutes and scored 17 points with four blocked shots. So he's shaking off the rust quite nicely.
Yeah, we know that the Kings scored 71 points in the second half the other night. But suppose you believe there are still some championship-caliber people left for the Warriors, and that they can play some championship-caliber basketball, AND that Sacramento's defense is vulnerable. In that case, you might want to lean toward the defending champs here, even as a road favorite.
The NBA playoffs really come alive for you at BetOnline. They have the sharpest numbers and all kinds of props to play for each game. It's a marathon, not a sprint, and you are invited to take the ride. Remember that you can open your account by using a credit card or any number of crypto options, including Bitcoin!