Casino News
Nevada Regulator warns regarding rising scams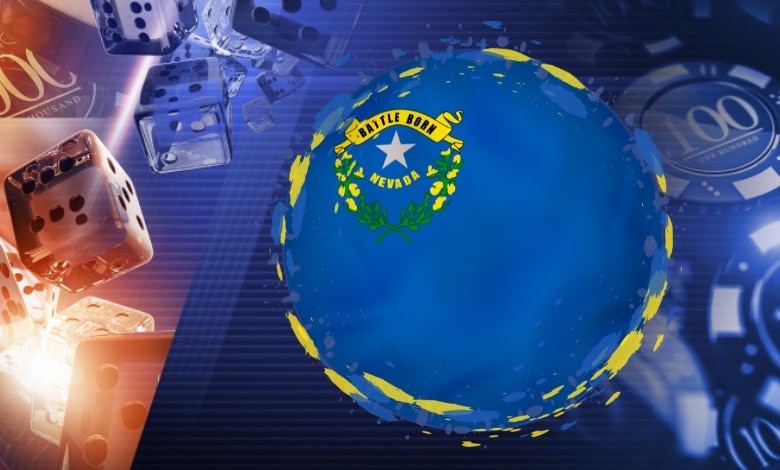 Scams are rising. Not that this is something new, but it is worth noting that scammers keep finding new ways to thug people. In the digital era or the time when technology is speaking volumes, scammers are able to find a lot more ways. This includes phishing emails, hacking accounts, or spreading misleading information to spread chaos. This time, they are on the rise in Nevada.
Fortunately, the regional regulator has taken note of the rising incident and urged casino operators to present a united front in all matters. Why a united front? Simply because a small difference can pose a gap and an opportunity for scammers to perform malicious activities.
Nevada Gaming Control Board, also referred to as NGCB, has reminded casino operators to be vigilant and implement strict security measures.
The most recent act by scammers is to impersonate high-level executives, especially those who are least expected to be impersonated. What happens next is a typical fraudulent act of communicating with others to deceive them for funds worth millions of dollars. Basically, scammers ask employees to make unauthorized transactions following which they disappear.
The damage that was recently recorded was $1.17 million. The casino staff is contacted through a PBX call. Per the official warning, cage employees are directed to withdraw the funds and then take them off-site for emergency payments on behalf of the casino. Scammers can actually be pretty smooth while talking to employees. They have developed the tendency to add an extra layer of credibility to lower the suspicion of victims.
According to the latest casino news, The Nevada Regulator has emphasized the importance of training employees in these matters. Coming out as a potent weapon are artificial intelligence and social media profiling.
If operators or their employees come across such acts, then they have been recommended to immediately bring the incident to the notice of the concerned authority.