Sports
PH Partners to Host Asian Swimming Championships for Year 2020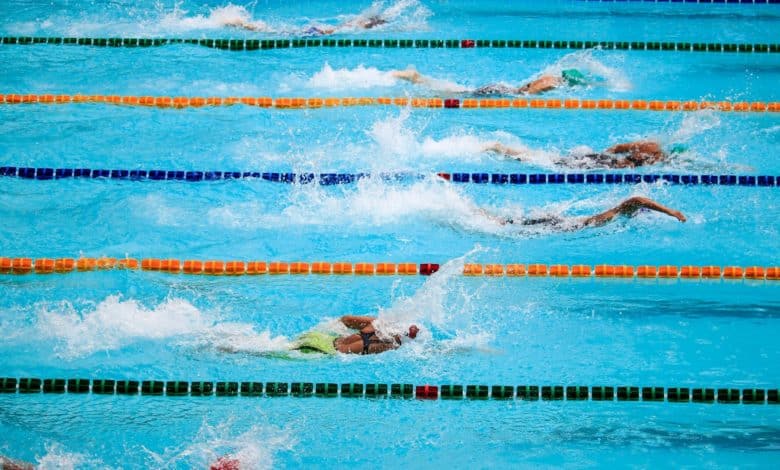 The Asian Swimming Championships for the year 2020 is scheduled to be held at a new aquatics center in Tarlac, Philippines'. The news was announced by one of the sports officials on Monday following an agreement that will oversee the entire portfolio of swimming matches in the continent with the federation.
The Athletics and Aquatic Center in New Clark City was initially used as a venue for the tournament of biennial regional last month.
The agreement was signed a day prior to the closing of the official 30th Southeast Asian Games. The parties involved were Asian Swimming Federation (AASF) & Philippine sports organizations. The Championship is supposed to bring in top swimmers from over 50 countries. They will compete in water sports like swimming, water polo, diving, artistic swimming as well as the open water swimming, according to the officials.
We see this as an opportunity to not only maximize the use of the world-class facilities here at the New Clark City, but also to strengthen the local community, promote tourism, and showcase our hospitality to our foreign delegates,
Philippine Swimming, Inc. (PSI) president Maria Lailani Velasco told reporters.
Besides the monetary benefits, the championship in the Philippines will aid projecting an optimistic image in front of an international community, according to Vivencio Dizon, the president and CEO of Bases Conversion and Development Authority (BCDA).
Apart from the economic benefit — which are tremendous –, sports uplifts the spirit of our people… that's the most important positive effect,
he says.
We agree that this is a great occasion for us to inspire the next generation of elite athletes as well as project a positive image of the Philippines to the world,
he added.