Betting News
Soft2Bet acquires a local license to operate in Romania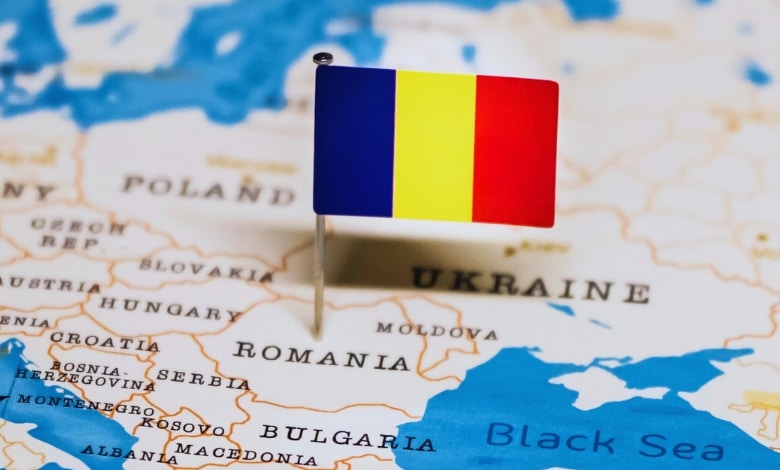 Soft2Bet, an online casino operator, has obtained a local license in Romania, giving it the right to function its online casino and sports betting offerings in the region. The new license has been granted by ONJN, short for Officiul National pentru Jocuri de Noroc. The national regulator handing over the license to Soft2Bet has been defined as a pivotal moment by the venture.
Soft2Bet has been on an expansion spree for some time now. It recently received approval in Denmark, Ireland, Greece, and Sweden. Romania is now a part of that list, enabling residents to access the products and services of the platform under all relevant regulations.
This works well for Romanian players who are interested in getting on board. When they do, they gain access to titles provided by brands like Evolution Gaming, Pragmatic Play, and QuickSpin. Needless to say, these are only a few brands on the list, with many more waiting to serve the customers. The actual availability of the content may differ; however, Soft2Bet is committed to extending its iGaming portfolio in the days to come.
Gaining a local license in Romania is a part of Soft2Bet's plan to expand in the regulated markets of Europe and the rest of the world.
David Yatom, the General Counsel of Soft2Bet, has said that the venture considers Romania as one of the pivotal markets, adding that it is specifically for the brand to establish its foothold in Europe. David has also called the acquisition of the license an important step, acknowledging that it was possible only because of the success that they have built in the European markets so far.
What makes the intention to expand strong is the fact that Soft2Bet recently integrated Slot Matrix to increase the diversity of its gaming content. Following the partnership with Slot Matrix, Soft2Bet is working to provide content from Armadillo Studios to the community.
Armadillo Studios brings exciting games that have been crafted for the US gambling market. They continue gaining an edge since the design of games is such that it is able to accommodate the preferences of a player and the specific gaming mechanics of online casinos.
Daniel Mitton from Soft2Bet said that the partnership with Slot Matrix holds great importance as it will help them to incorporate unique games into their platform. Thereby enabling them to offer an elevated experience to customers and partner operators. Daniel, the Director of Gaming & Business Development of Soft2Bet, issued a statement with Razvan Haiduc.
Razvan is the Chief Executive Officer of EveryMatrix. Per their statement, the partnership will enable them to expand their reach by granting them access to more markets.
Circling back Soft2Bet obtaining a local license in Romania, the online casino operator had not talked about the precise date from when it began to start offering regulated experience in online casino and sports betting. Interested Romanians can expect the regulated services to go live at the earliest.