Sports
Sportradar Enters Into a Strategic Partnership With PrizeLogic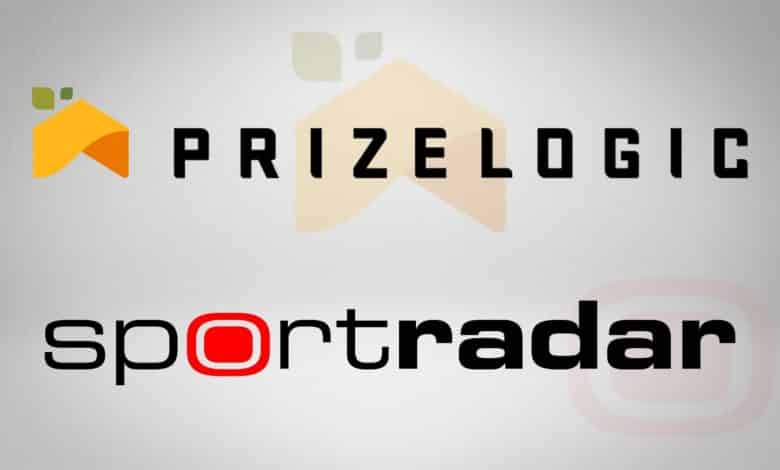 Sportradar, a popular sports content and data provider, has decided to enter into a strategic partnership with PrizeLogic, an engagement specialist. The two partners would supply brands that would offer a 'turnkey' solution to keep its customers engaged and to activate sports sponsorships. Brian Josephs, vice president of digital sport in Sportradar, has said,
Sportradar is obsessed with enhancing the fan experience and we continually strive to create engaging and unique products that offer the best solutions for brands, publishers, broadcasters to monetise. Partnering with PrizeLogic provides us with the platform that delivers the next generation of sports engagement.
Once they enter into the agreement, Sportradar will utilize its real-time sports data along with PrizeLogic's interactive consumer engagement capabilities, to produce a real-time gamification experience for various brands, from across the globe. The partnership is aimed to create a few other real-time incentives like predictive gaming, real-time offers, flock-to-flock experiences that will find application across various marketing channels, which may be on social media, inside a stadium, or may be incorporated into mobile applications.
Ryan LaMirand, the chief executive of PrizeLogic, has talked about how unique, meaningful and enhanced consumer experiences can be created with data-driven engagement, which is one of the important strategies to bring in relevance. He has said,
Our partnership with Sportradar provides brands with an easy, cost-efficient solution to extend the value of their sports marketing investments. Connecting with consumers in the moment creates such a powerful and emotional brand experience.
Sportradar had already launched a full-service marketing solution for bookmakers called 'ad:s' in January this year. The new service would integrate marketing solutions that will make acquiring and retaining  customers, more effective for sports betting brands. This partnership with PrizeLogic, therefore, becomes more relevant in the context of Sportradar's long term aim of providing efficient marketing solutions like 'ad:s.'