Gaming
Brand New Game, Steampunk: Wheel of Destiny Slot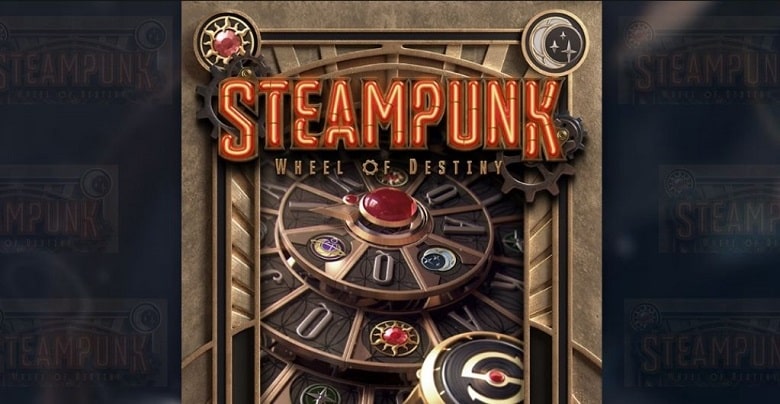 If you want to re-imagine the experience of playing a slot game, look no further than Steampunk: Wheel of Destiny Slot. The game comes with various distinct advantages, including immersive design, engaging platform, and ultra-high level of excitement. At the core of this game is the circle of life, which has got the power and influence that can dramatically change your life. Especially, when all planets, moon, sun, and star happen to be in line, wheels in the game turn in a manner that results in dramatic alterations. The game interface is seamless, and gamers can use a variety of options such as shuffle, bonus game, and re-spins to win the reward to the tune of €126,300.
Finer Details
To offer something new to players, three wheels replace the conventional scheme of classical reels in the game. Further, the pay line concept is also not available here; instead, you have to strive to make a winning combo by landing at least four or more adjacent symbols. The bet limit is on the generous side (€300), which indicates that big money is up for grab. The high 95.62% of return to player (RTP) ratio, coupled with a medium level of volatility, further enhances the game's credibility.
Two shufflers pointing in a specific position are part of the game, and when you spin the wheel, a random symbol will be displayed by each of the shufflers. Sun, star, planet, and moon are the four symbols used in the game, and if you can have the same symbol on the shuffler and the one it is pointing to, you earn the opportunity to re-spin. Further, the bonus feature will get triggered if you can achieve the same symbols on both shufflers to what they are pointing towards.
In the re-spin feature, the primary wheel will cease to rotate while the other two wheels will go for a spin. On the bonus feature, however, you get options of 8 different tiles with different attached values. You also get the option of taking Win, which is nothing but the average value of all other values. You can accept this value or go for the gambling option – just like the concept of deal or no deal. This will continue until you accept the value, or only one tile is left in the game.
Conclusion
Steampunk: Wheel of Destiny Slot has come as a breath of fresh air in the slot game segment. It is sure to offer an exhilarating experience to gamers, and thanks to its novel approach, gamers will enjoy playing this game.