Casino News
Maverick Gaming is Increasing its Presence in Washington State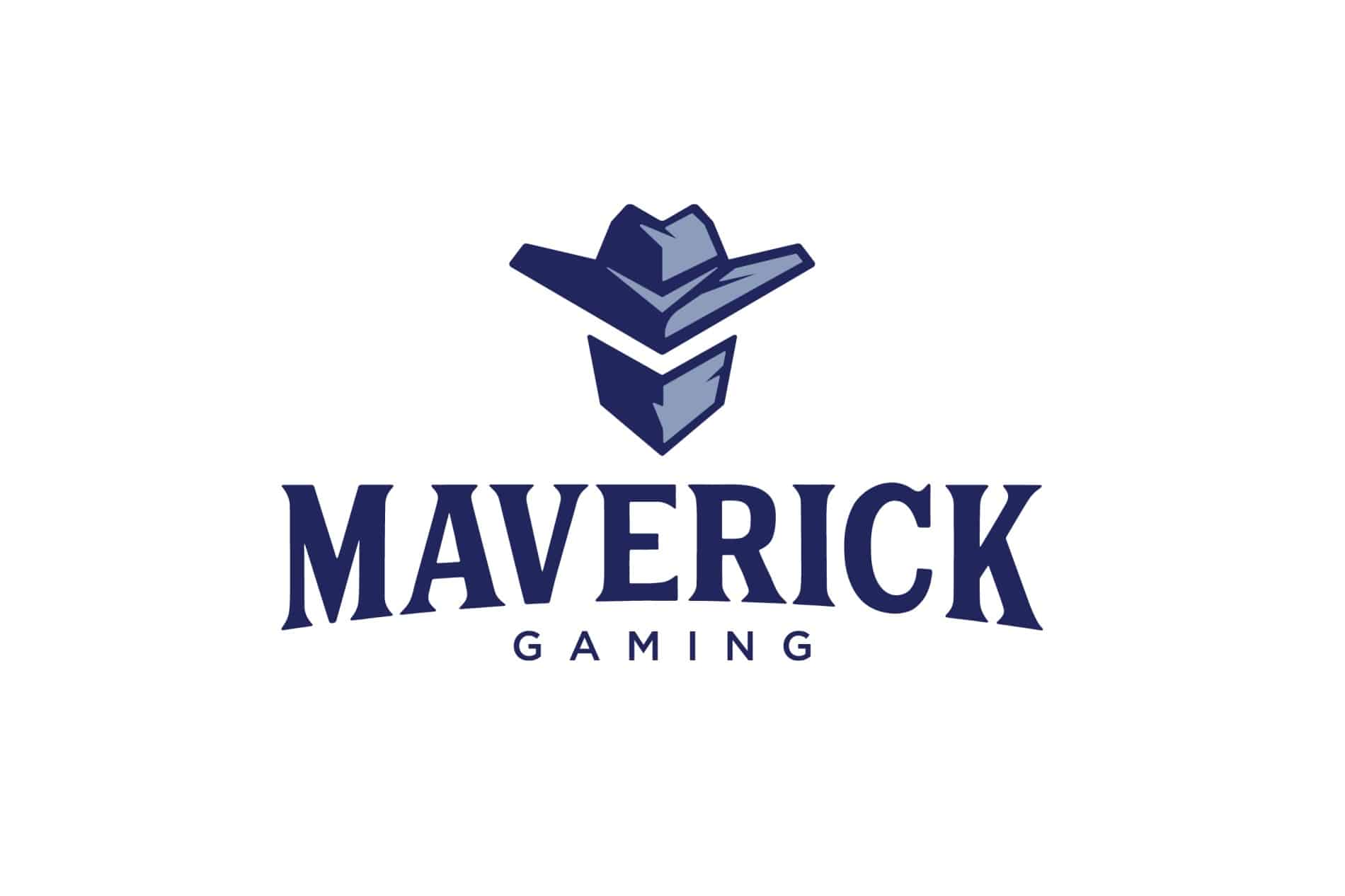 Eric Persson is the founder and owner of Maverick Gaming LLC, Nevada based gaming operator. He was previously Global SR Vice President of Slots at Las Vegas Sands and Justin Beltram, and former Vice President of Slots at Bellagio and Marina Bay Sands. He has altogether thirty years of gaming experiences spanning in gaming markets.
Maverick Gaming LLC announced the signing of an agreement for the purchase of the Wizards Casino in Burien Washington. It has been forecasted that the company bets to bring more sports to the Evergreen State.
The Burien property was opened in 2011 with a small casino standard. It is just 8500 square feet of gaming space. It includes 10 table games and five poker tables.
In a press release, Eric Persson announced the purchase of Wizards Casino, which is located in the suburb of Seattle. At the end of this month, Maverick Gaming will have 31 casinos in multiple states and jurisdictions.
Last month, Maverick announced deals to acquire three-card room casinos from Great American Gaming Corporation, for $56 million.
Most of its card rooms are located in Seattle. There were no updates on financial figures for the purchase of Wizards Casino. The deal is expected to fund from cash on hand and from debt financing firm, HG Vora Capital Management.
Washington card room has 15 tables, and games like Blackjack, Caribbean stud poker, Let it Ride, baccarat, etc. This expansion plan will provide 3000 jobs in Seattle. Maverick also plans to build hotels in Seattle and the customer will be able to redeem points from the sports for room nights.
Wendover Nugget and Red Garter hotels are located in Wendover, Nevada and the Red Lion Casino, Gold Country Casino, and High Desert Inn, all located in Elko, Nevada. There are 1200 hotel rooms and 1500 slot machines in Nevada.
The transaction of the purchase of Wizards Casino is expected to close the next month as it is pending for the Washington State Gambling Commission approval.