Sports News
Mexico wins Gold Cup 2023 by 1-0 against Panama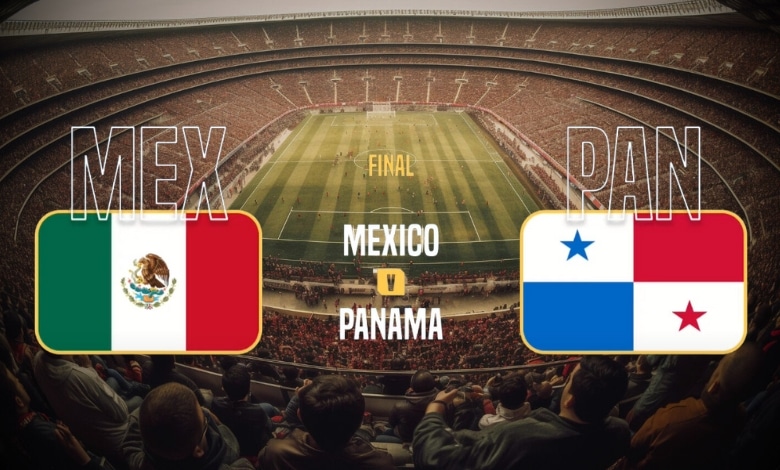 Mexico and Panama made it to the final of the Gold Cup, with Mexico ultimately lifting the title on July 16, 2023. The victory came at SoFi Stadium, California, after Santiago Gimenez registered a net in the 88th minute. Panama had no answer to that despite having a near possession of 48% and 14 shots to the scoring point.
CONCACAF has officially concluded. Mexico and Panama were among the favorites to win the football tournament. It is only obvious since both teams managed to top their respective groups – B and C. Mexico has a single loss while Panama advanced to the finals with 2 wins and 1 draw.
Mexico, in this edition of the event, has retained the title of CONCACAF Giant. Panama has been in the final round in the 2005 and 2013 year-edition. However, it lost to the hosts – the USMNT – both times. They were at the top of Group A. The Semi-Final brought them against Panama, where the penalty round turned out to be favorable for the visitors.
The US and Panama had a single goal each throughout the usual run. It all came down to the penalty shootout. Panama won 5-4 to advance to the finals of the tournament.
Mexico landed on the ground with a 4-3-3 formation. Ochoa was confident of not letting Diaz, Fajardo, and Quintero find a soft spot for the score. That came little when the defending line-up formed a wall against them, not letting Panama go around to the net.
Santiago's goal was assisted by Pineda in the concluding moments. The match then dragged to extra time. Panama was hopeful that they would be able to get the ball. It was too late, also obviously reflected on several top football betting sites. Panama and Mexico substituted their striker-defender pair. It helped the winners to stall their opponents, but nothing happened for Panama.
As a matter of fact, their keeper ended up landing a Yellow Card in the 96th minute, just a minute before the final whistle was blown.
There was not a lot of difference between how long each team resisted or retained the ball. If Panama was at 48%, then Mexico was at 52%. More shots were taken by the champions than by their opponents. Also, Mexico was able to get 7 shots right on target against 2 by Panama.
It is highly likely that Mexico carried forward the confidence of a 3-0 victory over Jamaica in the Semi-Final. Two goals were scored in the first half, and the third one was found in the extra time over the 90th minute. Jamaica recorded a clean sheet at Allegiant Stadium. This comes as a surprise since they were able to beat Guatemala by 1-0, with Amari hailing the winning goal in the 51st minute.
Mexico and Panama were the final contenders. Mexico now has the title in the Gold Cup final and also its tag of CONCACAF Giant.