Sports News
Spain vs. England: Predictions and odds ahead of Women's FIFA Finals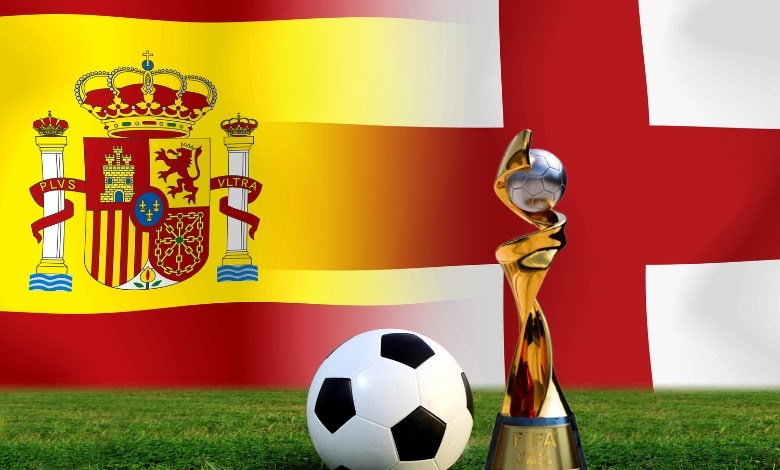 Spain and England have ventured into the finals of the FIFA Women's World Cup, scheduled to happen on August 20, 2023, at ANZ Stadium in Australia. England came from a broader victory of 3-1 against Australia, while Spain had to fight harder for a 2-1 win versus Sweden. Losing sides will lock horns for the 3rd spot at a time when the remainers battle for the trophy.
Spain are favorites to win with odds of +166. England have not been underdogs but will enter the field with odds of +186. The Moneyline for the number of goals is 2.5. The prediction is heavier than the actual figure surpasses the said mark. Specifically speaking, there are +119 odds in favor of above and -158 in favor of below.
ANZ Stadium will break the first kick at 6:00 am ET on Sunday. Both teams play as visitors, making the stadium a neutral venue. Yet, the support is going to be immense from their fans no matter the distance that they have to travel to showcase their love. Spain has a 35% chance of winning the event, while the English side has a 33% chance as per many FIFA betting sites. There is almost an equivalent margin of 32% that the game is pushed to extra time.
Assuming Spain and England don't deliver a win in the extra time, too, the game will move past that to the penalty shootout round. This is the first time that Spain and England are contesting the final lap of the global tournament. England have lost just two games in the last 13 appearances versus Spain, drawing 4 and winning 7.
The most recent encounter was in the Quarter-Finals of the Euros last year. England qualified with their doubles over the single net found by their opponents.
Spain has 17 goals working for them in the last 6 matches. England have just 13 goals in the tournament. Jennifer Hermoso is likely to carry the onus of bringing the title home. She has been a major contributor for the Spanish side with 3 goals and 2 assists. Helping her would be Aitana Bonmati and Alba Redondo, along with the entire team. Lauren James is leading England with 3 goals and the same assists. She will be complemented by Alessia Russo, Lauren Hemp, and Rachel Daly, among others.
Irrespective of the winner, it will be a historic conclusion to the FIFA Women's World Cup 2023. Both sides will lift the cup for the first time based on who wins the match. Adding spice to this dish is the fact that the tournament was heavily backed by FIFA and fans alike, paving the way for future events and future women footballers.
Australia may be fighting for the 3rd spot on August 19, 2023, but the hosts will leave no stone unturned to make England versus Spain a happening event across the globe.