Casino
West Virginia Lottery Officials Positive on Meeting i-gaming Rollout Deadline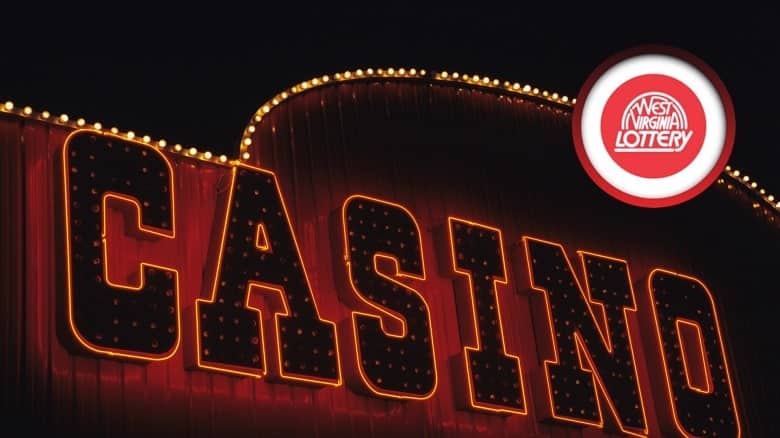 Officials in charge of West Virginia's lottery recently held discussions with their counterparts in Pennsylvania on how to regulate online casino gaming. They discovered that sports betting platforms could also provide online casino gaming.
West Virginia Lottery Director John Myers said,
The initial build out of the i-Gaming system-they can almost take the new games, which will come in a suite and they can lay that right on top of a sports wagering-type of platform.
He also said that because of this, the creation of the i-Gaming platform would not take as long as the creation of sports betting platforms in the state did.
This news is music to West Virginia lottery officials as out of the five casinos in the state three already offer sportsbooks, with two of them offering sports betting via mobile app.
In March, lawmakers passed the West Virginia Lottery Interactive Gaming Act, which legalized online casino gaming. The law set an application fee of $250,000 for parties interested in obtaining an online casino gaming license. The renewal fee was $100,000.
The law also directed state lottery officials to enact emergency regulations for online gaming, which will be followed by a permanent regulatory framework.
John Myers expressed optimism over meeting the deadlines and said,
The May to June timeframe, so that will allow us, with the time that we're allotted to get the permanent rule in place to get beyond the (2020-21) legislative session and file the permanent rule.
Sports betting was legalized in West Virginia in August this year and since then, sports betting apps FanDuel and DraftKings have reported a handle of $9.9M betting via mobile apps. This accounted for 76% of all sports bets in the state.
As mobile app-based sports betting has become popular, online casino gaming will also be launched on the same platforms which offer sports betting. People will take on i-Gaming in the same way as they have taken sports betting.