Betting News
Kansas City Chiefs win against the Philadelphia Eagles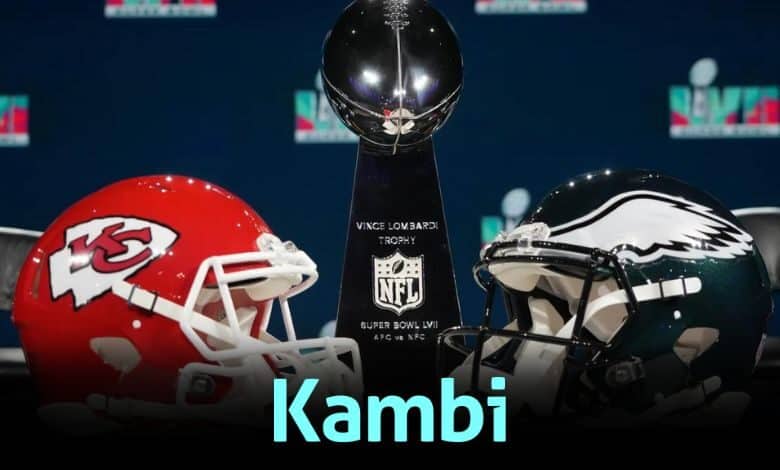 The Kansas City Chiefs were matched against the Philadelphia Eagles, which resulted in the Chiefs' championship victory. Even from Kambi's perspective, this particular Super Bowl game ended up being a complete success. Bet Builder wagers accounted for around 25 percent of the pre-game money that was placed on the Bet Builder bets. This wager played a significant role in achieving the highest attendance record ever. Kambi, who is unquestionably the world's most trusted sports betting partner, made it all after taking into account the favorable course of events. One of the other main factors in the success of the story was the fact that Kambi offered the greatest odds on wagers placed on Bet Builder.
It happened to have been a double-winning night, what with the Kansas City Chiefs winning on the field against their rival Philadelphia Eagles and, behind the scenes, Kambi turning the situation completely in their favor and pulling in plenty of money, like never before, in terms of the massive turnout of betting received. It also happened to have been Bet Builders that was responsible for it becoming the most sought-after betting site, covering more than half of the bets that were placed. This happened to have constituted over a third of the entire number of pre-bets placed, along with a 25% pre-game turnover. There was also the option for placing bets and withdrawing them, as provided by Bet Builder bets, which happened to be on offer for the first time.
In addition to the generous offerings by Bet Builders, Kambi also provided other markets, with c.850 options made available. This turned out to be an absolute top-of-the-market pre-game product. There was also the provision of a live delay of just one second, which offered prime live betting exposure, and through which 97% of the placed bets were taken into account at top sports betting sites. According to Kambi SVP trader Simon Noy, this Super Bowl LVII will indeed leave its mark for a long time to come. In all, it happened to have been an absolutely explosive night, both in terms of the fascinating game that was played out between the two rugged teams and also the fact that he was able to pick up a massive amount of betting money.
Kambi, as an entity, happens to be involved in offering high-quality sports betting services to B2C gaming operators who are duly licensed. The services cover a large area, from the front-end user interface to odds compilation, customer intelligence, and risk management.  All of this happened to have been created on an internally developed software platform. The entity boasts of having more than forty customers, which include names such as Kindered Group, LeoVegas, and Mohegan Gaming & Entertainment, among others. It has a staff membership of over 1,100 across many destinations on the globe.