Gaming
Online payment made easier in Mexico via PayPal Betcris collab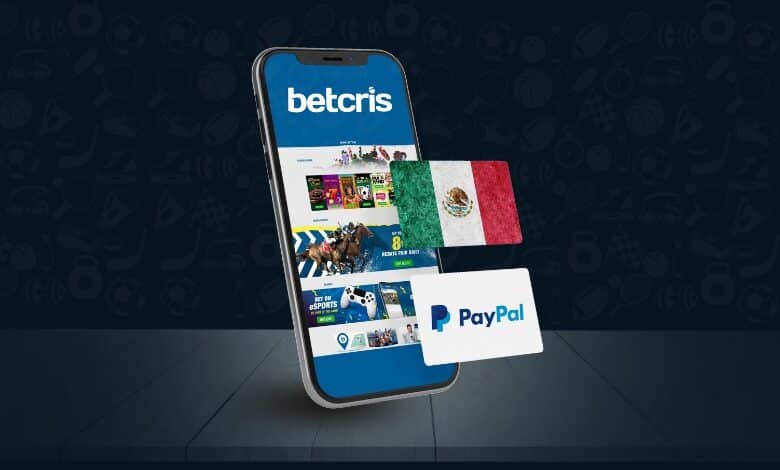 Betcris had received feedback from customers seeking an expansion in the list of payment services. The brand has obliged and added PayPal to the list of payment modes. Meaning customers of Betcris can now use PayPal to make payments to Betcris.
This brings the benefit of flexibility and convenience not just for Betcris but also for its customers, who can now choose to process their transactions through PayPal. It represents a step forward, moving with times of allowing customers to choose how they want to send money. Anyone who is new to PayPal will first have to register on the platform and link their card before initiating a transaction.
Once registered and linked, customers can choose the amount they want to pay and click the pay button to complete the process. They would be redirected to the PayPal portal for the purpose of processing the transaction.
What is likely to work the best is the fact that Betcris has added PayPal with the intention of making sure that the funds of its customers are safe at every step. This is part of its commitment to responsible gaming, where the venture aims to provide all types of safety to its customers, including the way in which their transactions are handled and also the operator who handles their transactions.
The integration of PayPal into Betcris has now enabled the brand to further expand its customer base. Anyone who hesitated to process their transactions via another payment mode has the added advantage of leveraging PayPal. The integration is likely to stay strong while exploration for more such partners continues.
Furthermore, this move comes with a huge advantage. This not only enhances the overall customer base but also tries to offer security to all gamers in Mexico. All gamers can try out a wider range of gaming options by making secured payments.
Mexican users were earlier asked to submit feedback in relation to how the brand should improve its payment method. Several users sought the addition of a new payment option, with PayPal being the most common one.
Online gaming is constantly rising in Mexico, and the number is only estimated to rise in the days to come. This is major because access to iGaming content and sports betting has increased in recent times in Mexico. All a customer needs is an internet connection, and they can access the website for iGaming and sports betting.
PayPal, a secure electronic payment platform, has been the most trusted payment platform by customers for several years. The integration with Betcris allows customers to consider another payment method. Existing users of PayPal are likely to take advantage of this integration. Others would probably give PayPal a fair shot.
The integration of PayPal with Betcris went into effect on December 06, 2022. It now perfectly complements other traditional payment methods to offer a safe and secure mechanism for payments. Other Mexico sports betting sites may take a hint to come at par with Betcris depending on how the integration actually rolls out in the days to come.
Betcris and its customers have already reported enjoying the flexibility and convenience of the integration.