Casino News
German gambling advertising takes a leap over the past half a decade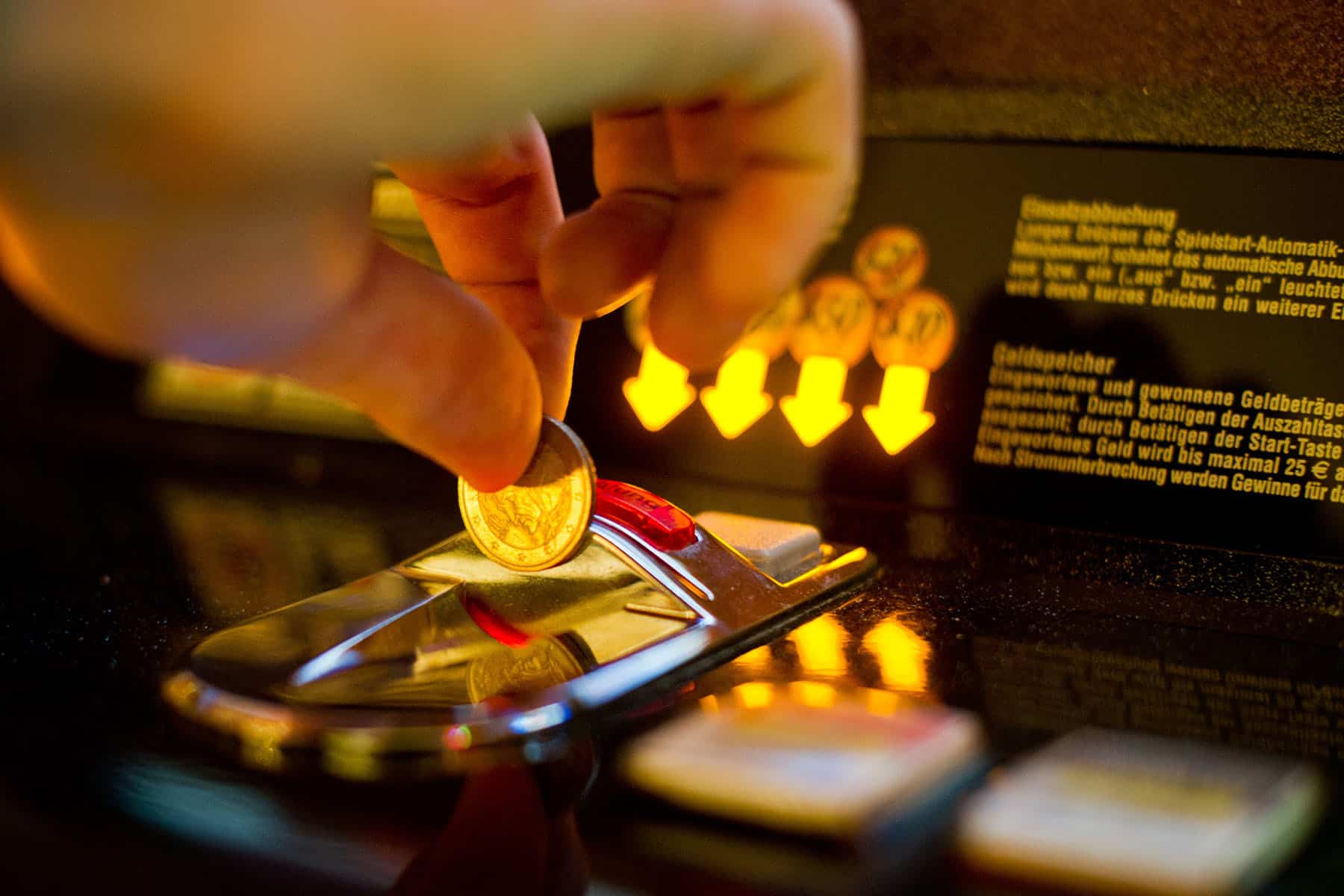 It is important to understand that a major part of the past years has seen an increase in the advertising activity as far as the casino is concerned, this comes as a surprise because gambling is not legal in most of the states of Germany. The gambling industry has been responsible for a leap in the revenue even as gambling remains illegal within the boundaries of the nation. This indicates the interest of a large population in the country towards idea of gambling, even on the face of heavy regulation.
There are several online casinos in Germany like Unibet that increased their budget for advertising in the past year, by millions. It can be believed that the market of Germany that was supposed to be not flexible is adjusting quite well to the changes in the German gambling sector. As a result of the advertising done by the casinos, more revenue has entered the market.
Moreover, interim licenses are also being given so that there is legality involved now; however, there are further steps involved before one gets the complete permission to indulge completely into gambling. Interim licenses are not enough for that purpose. However, it can be safely said that gambling has become a part of the industry, and it would be interesting to look at the scenario five years later.