Sports News
Warriors Closer to Their 7th NBA After Game 5 Win Against Celtics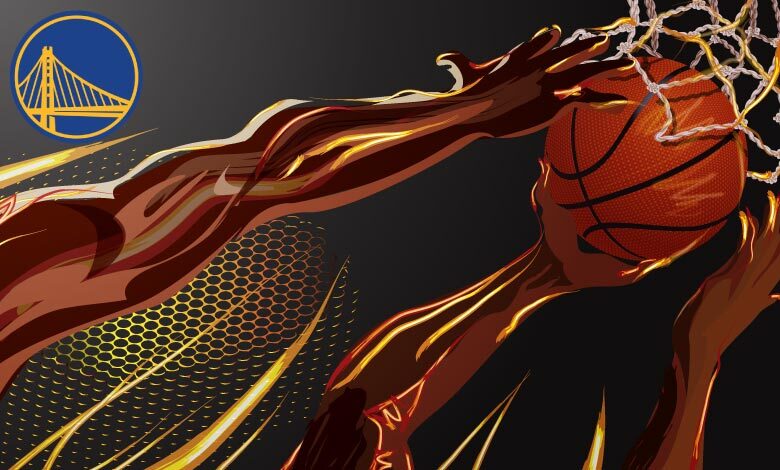 The Golden State Warriors are getting ready to get hold of their 7th NBA title after a phenomenal win against the Boston Celtics in Game 5. The 10-point win on Monday has put them in the lead as they march toward Game 6 slated for Thursday. On the other hand, the Celtics are determined to tie the series to have their shot in Game 7 on Sunday.
The impressive display of talent by Andrew Wiggins has given him the best of his 8-year career in the match. He scored a total of 26 points with 13 rebounds. Klay Thompson followed Wiggins closely and scored 21-points to help them clinch this 104-94 win against the Celtics.
The Warriors' marquee player Stephen Curry contributed 16 points with either more assists. However, Curry's streak of 132 straight postseason games with at least one 3-pointer ended on Monday night. His best run of 233 straight games with 3-pointers between the regular season and playoffs also ended. The 34-year-old all-star player remains the leader in 3-point shooting.
The strategy of the Celtics mainly involved screening Curry throughout the game to not let him. To their dismay, the Warriors were more successful when Curry had not switched than when he did. Wiggins and Thompson were instrumental when Curry remained the primary target of the Celtics.
The third quarter proved a bit troubling for the Warriors after a phenomenal start in the first two quarters. The Celtics scored a whopping 35 points against the 24 from the Warriors. However, they bounced back promptly in the fourth quarter with a 29-20 rally.
It was reported that it was the second time in over 94 games Wiggins has had 10 or more drives and the Warriors owe their Game 5 win to the highest usage rate recorded during the game.
The best of the 7 NBA Finals has only two games to name the winner. Game 7 will be played or not, depending on how the result of Thursday night turns out to be. The Golden State Warriors now have the upper hand and could finish the game on Thursday. The Boston Celtics have no option but to win the Thursday game and drag the series on to its last game on Sunday. This also increases the betting odds in online NBA sports betting industry.
In another news shared by the NBA, it had been announced that the NBA Commissioner would not be attending Game 5 on the grounds of the NBA's health and safety protocols. As of yet, there has been no news about his availability in the next games or who would be handing the trophy to the winning team.