Gaming
Gaming Companies to Apply for Small Business Loans Amid COVID-19 Outbreak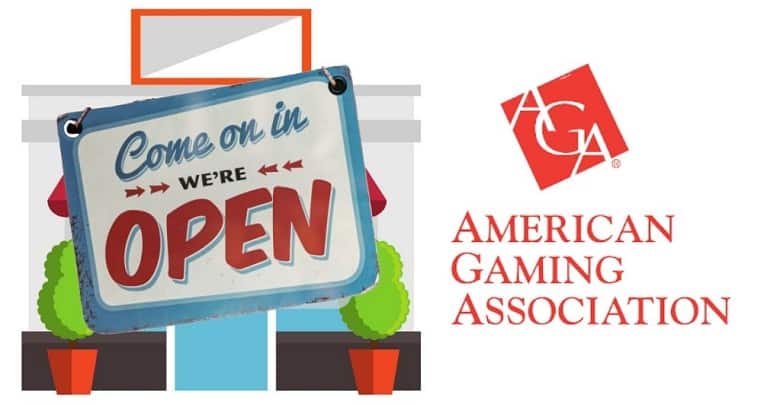 As the coronavirus pandemic continues to wreak havoc in the United States of America, the Small Business Administration or SBA has reviewed its regulatory strategies that will allow small gaming entities to take part in the Paycheck Protection Program.
A large number of gaming companies were impacted by the COVID-19 outbreak in the USA. The virus has so far infected over 900,000 and killed more than 52,0000 people in the USA. Many gaming companies have suspended operations as part of social distancing measures to stop the virus from further spread.
American Gaming Association President and CEO Bill Miller said, ever since CARES Act has been enacted to offer economic assistance to minimize the impact of coronavirus, the American Gaming Association and their partners left no stone unturned to modify the Small Business Administration's obsolete policy that prohibited gaming companies from qualifying for loans via the Paycheck Protection Program.
Bill Miller asserted that the latest regulatory strategies issued now would make small gaming companies eligible for this crucial program, just as Congress has replenished its funding.
Bill Miller also expressed his gratitude for the USA President Donald Trump and his administration for identifying that commercial and tribal gaming industry workforce deserve the similar support available for several other small businesses.
Bill Miller also highlighted the constructive role of members of Congress and their continued efforts to intensify the requirement to modify the existing guidelines in a bid to enable the small gaming operators and their workforce to sail through this rough period.
Bill Miller took to his twitter account to thank the gaming advocates in Congress along with Trump administration for their important role to ensure these changes are introduced.
Great to see @SBAgov has corrected its course, especially with additional funds becoming available soon. Thank you to gaming's advocates in Congress, as well as the Trump administration, for their important work to ensure these changes were made. https://t.co/XliCl8KIvl

— Bill Miller (@BillMillerAGA) April 24, 2020
Meanwhile, the American Gaming Association has emerged as the leading national trade group that represents a whopping $261 billion US casino industry that extends support to approximately 1.8 million jobs all across the country. AGA members contain commercial and tribal casino operators, several other entities having affiliation with the gaming industry, and gaming suppliers, among others.