Casino News
The Forces Behind India's Booming Online Casino Industry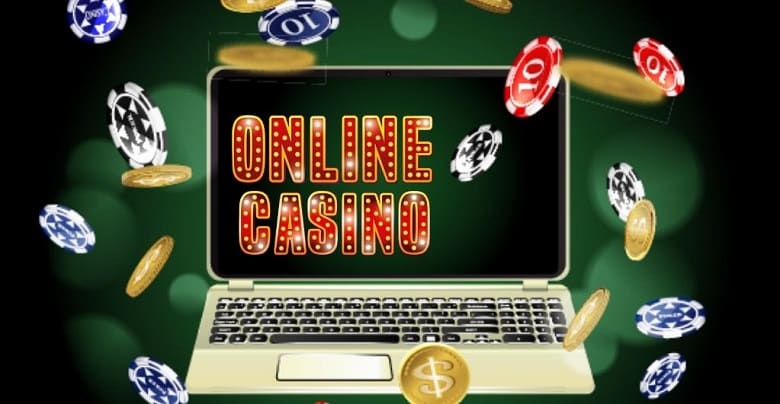 The iGaming industry in India has experienced a major surge in the last few years, with the country emerging as a favorite destination for sports betting and online casino companies.
As of 2019, the industry is valued at 62 billion Indian Rupees, with online casinos contributing immensely to this staggering figure. Propelled by India's huge population and the rapid advancement in technology in the country, that number will continue to skyrocket in the coming years. In fact, it is projected to reach as high as 250 billion Rupees in the next decade.
The competition between online casinos in India is very stiff. Newer entrants like Pure Casino and Genesis Casino are wooing a young adventurous audience with daring innovations and captivating content, while established international heavyweights like LeoVegas are refusing to shift ground. Read our exclusive Genesis casino review to find out its bonus offers, promotions and much more.
There is a very healthy battle for a share of the market.
These are great times for Indian players. According to Mycasino.in, a website that reviews and ranks online casinos in India, there are numerous top quality casinos in the country, boasting an exciting array of casino games and other enticing features. When it comes to choosing an online casino, Indian gamers are spoilt for choice.
The driving forces behind India's casino surge 
Historically, India hasn't always lent itself to online gambling, but times are changing very quickly in the country. Gambling laws in India remain very vague; some banks still frown at online casino transactions, but that has not stopped the rise in gambling activities.
Technology
India has made massive strides in technology over the last decade, with more and more people having access to mobile devices and internet connectivity. The country now rivals many top nations in the world when it comes to technological advancements.
Ever since the digital revolution took off in 2014, there has been no looking back. The figures are incredible. In 2019, India's mobile market shipped a record 46.6 million smartphones, while the number of internet users was estimated at over 600 million. This surge in the usage of mobile phones and affordable internet data has pushed iGaming to new heights in India.
Population
With over 1.3 billion people inhabiting the country, India's huge population has been a major driving force behind the rise of online casinos. Obviously, other factors like technological advancements and improved payment systems have played their parts, but their effects have been greatly magnified by the enormous population in India.
More convenient payment systems
Another factor that has significantly propelled online casino gaming in India is the increasingly convenient payment systems in the country. Depositing money into online casino accounts in India has not always been easy, and some banks still refuse to process gambling transactions, but things are a lot better than they used to be.
By using international e-Wallets like Neteller and Skrill, and prepaid cards like AstroPay, Indians can now fund their casino accounts without having to go through their banks. These hassle-free payment options are now available on most online casinos in India.
Also, the advent of the Unified Payments Interface (UPI) has made it even more convenient for Indians to send and receive money, and make payments to different merchants. Some online casinos now list UPI-based apps like PhonePe and Google Pay as part of their deposit options.
Indian-targeted casino content
Online casinos are getting more and more Indian, with most of them now accepting Rupees, thus making payments very easy for Indian players. No longer do customers have to worry about losing money to currency conversion and exchange rates. 
Online casinos connect with their Indian audience in many other different ways. Some have the option of browsing in Hindi, while others include popular Indian casino games like Andar Bahar and Teen Patti in their portfolio. All of these greatly appeal to Indian players. Not only do they get to play at Blackjack and Baccarat tables, but they can also enjoy their favorite local casino games.
What does the future hold for online casinos in India?
The booming online casino industry in India is showing no signs of slowing down, with the market value projected to rise by 400% in the next decade. Technology will continue to get better, payment systems will be even more convenient, and the population will always be there to provide the backbone.